2021 In This Together 5k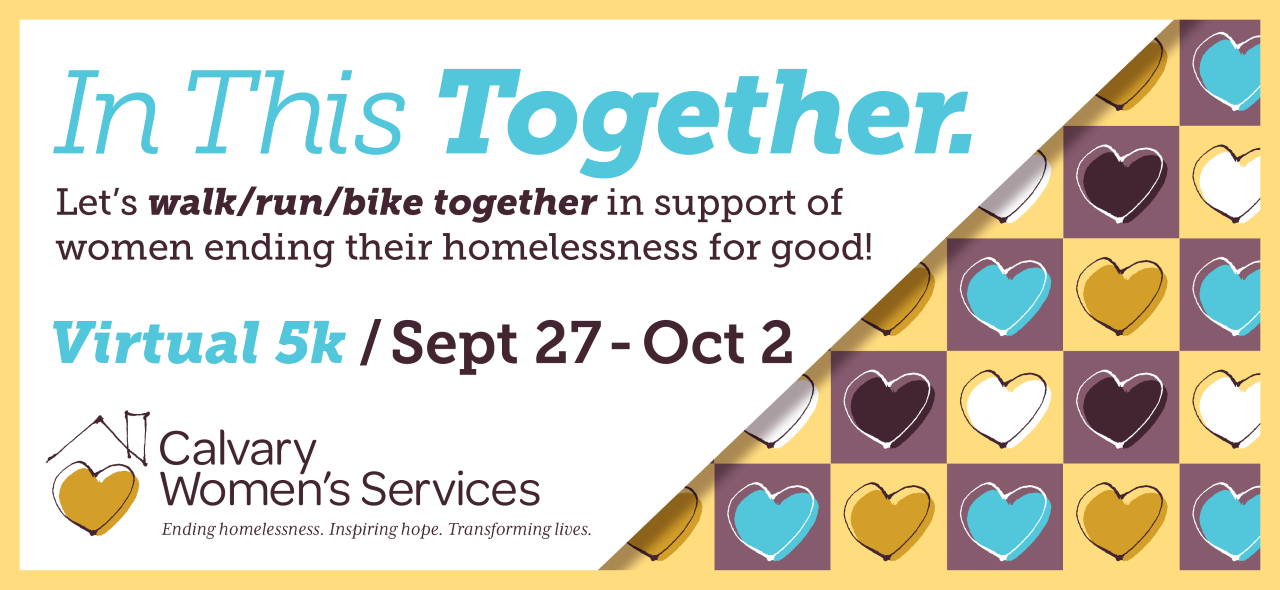 For the second year, Calvary Women's Services is hosting the In This Together 5k!
The 2021 In This Together Virtual 5k will take place September 27th through October 2nd. You can complete the 5k walk/run/bike all at once or throughout the week! On October 2nd, participants will have the option to come to Calvary's outdoor space to celebrate together (pending guidance from the CDC and District government).
Register today! Race registration is $25. You also have the option to become a fundraiser as an individual, as a part of a team, or you can create your own team.
Proceeds from this event will support our programs for women experiencing homelessness in our community. As we face the lasting impacts of the COVID-19 pandemic, we are seeing greater demand than ever for our services. We need your support in order to expand our programs in order to help even more women in our community! Are you In This Together with us?
If we learned anything from 2020, it was that community matters and that we are truly all in this together. That is why we are adding an additional element of community to our 5k this year. Throughout the 5k, we will be highlighting local businesses and organizations around Calvary Women's Services. Participants will receive a 5k route that highlights local organizations and businesses in our neighborhood. This event is an opportunity to support Calvary and learn more about our community.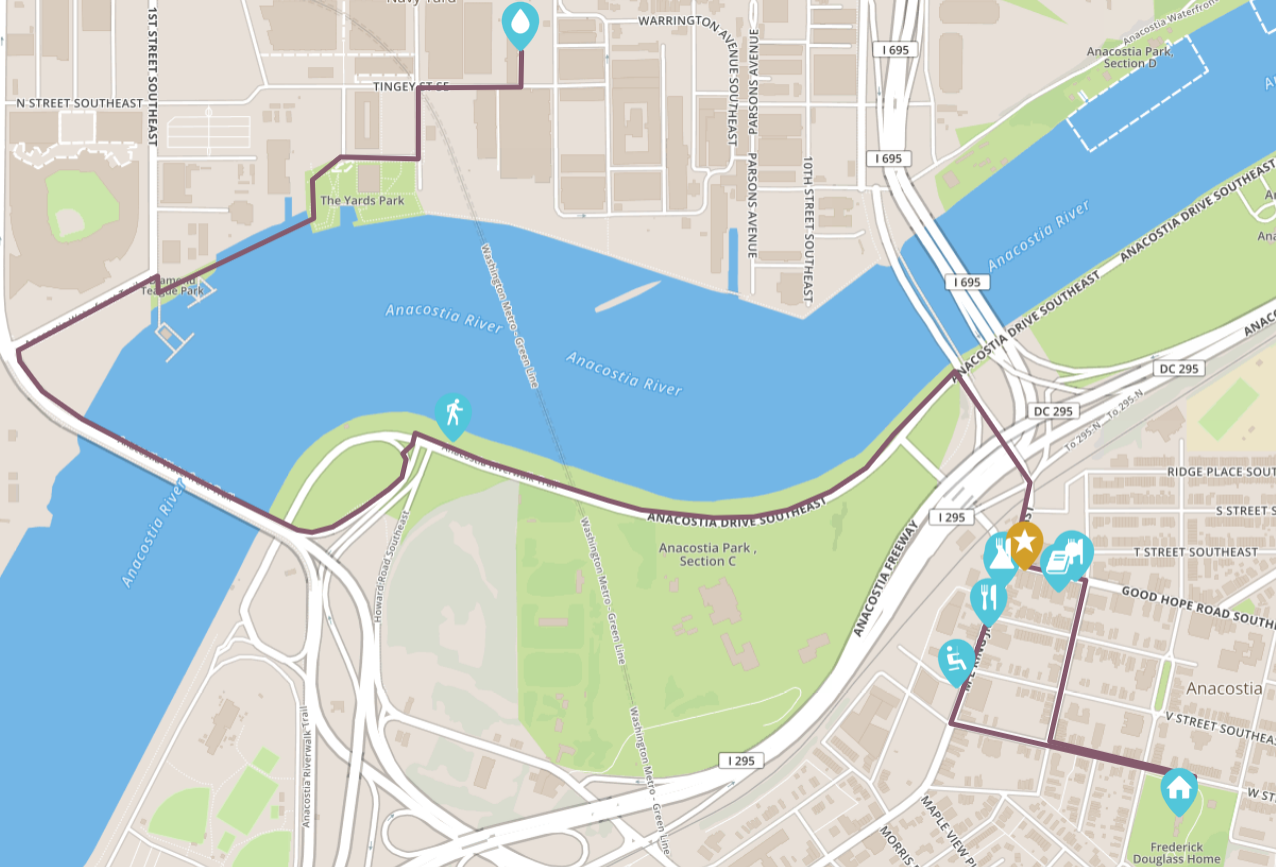 In This Together 5k t-shirts and hats are available for an additional donation. Check out these items by visiting Calvary's new online shop at bit.ly/calvaryshop.
2021 In This Together 5k Fundraiser Toolkit
Thank you to our sponsors!