February 15, 2011
Life Skills: Valentine's Day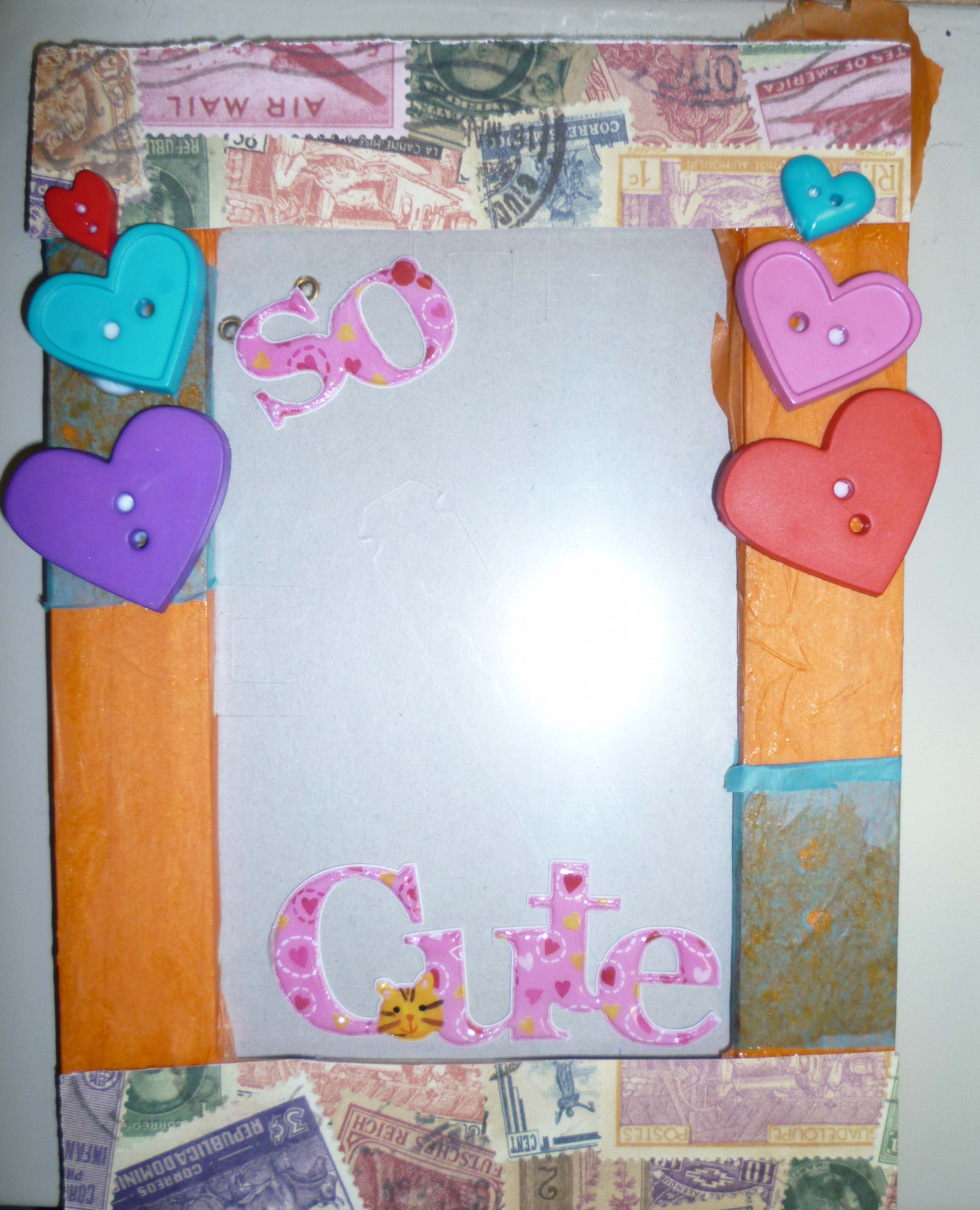 Wondering that the women at Calvary were up to for Valentine's Day?
In honor of the holiday yesterday, the women at Calvary enjoyed a "fun" take on Life Skills class yesterday by doing some arts and crafts. Fellow Calvary staff member Catherine Bisson and I stepped into the shoes of a Life Skills volunteer for the afternoon and led a class where women made some festive picture frames.
If you're already familiar with Calvary Women's Services, you may already know that Life Skills gives women in our programs a chance to participate in daily educational classes. By taking part in classes with topics like financial management, women's health, and employment readiness, women at Calvary develop new skill sets while working together as community.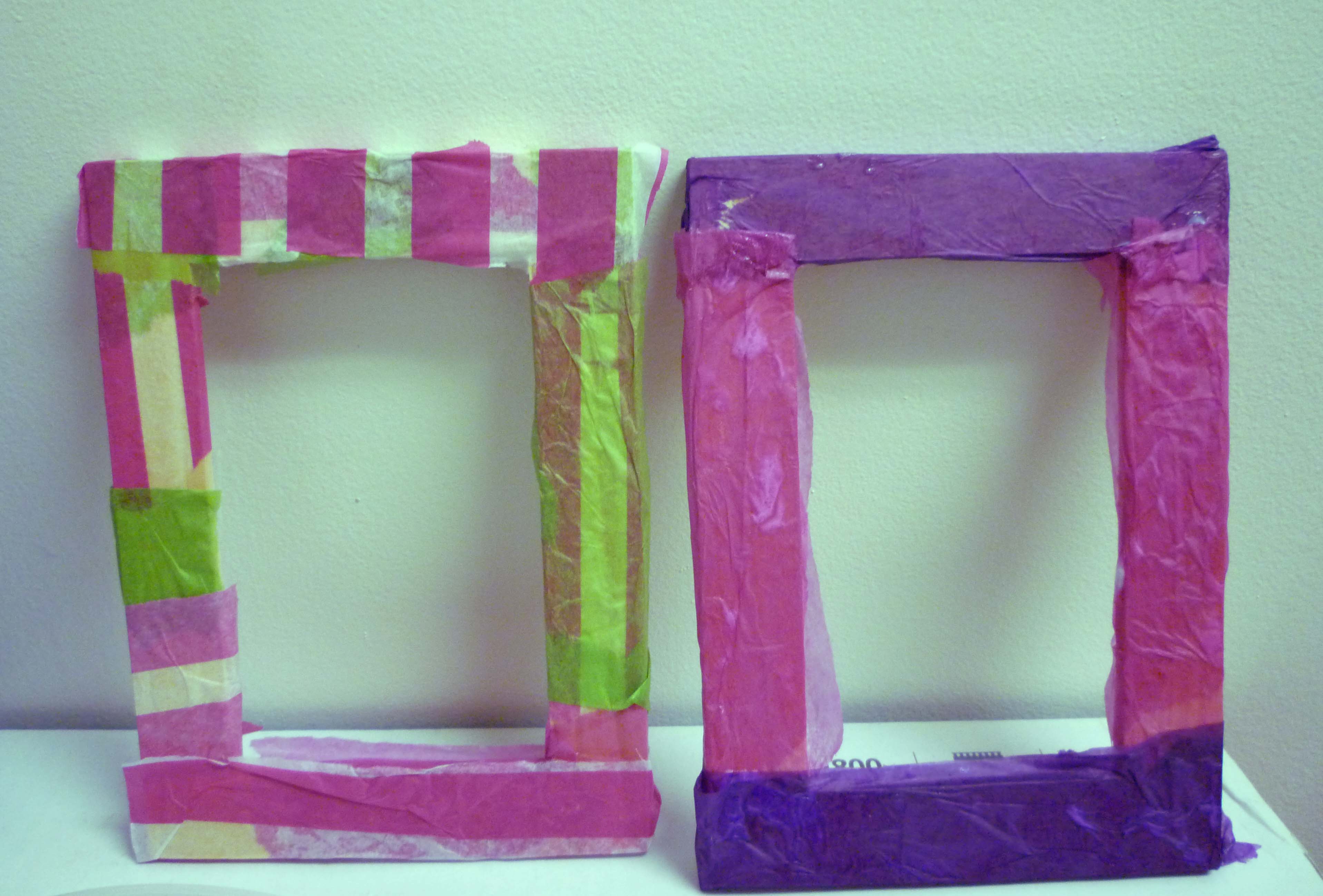 So yesterday, with scissors, glue, and craft supplies spread around the dining room tables, the women began decorating. Some talked about the photos of loved ones they planned to put in their frames once they dried. Many made frames not for themselves but for sons, daughters, and grandchildren. One woman smiled as she told me she decorated her frame in three colors – "my favorite color, my son's favorite color, and my daughter's favorite color." For any of the women, the simple act of doing Valentine's Day crafts together also brought back happy memories. Several women enjoyed reminiscing together about their school days as children.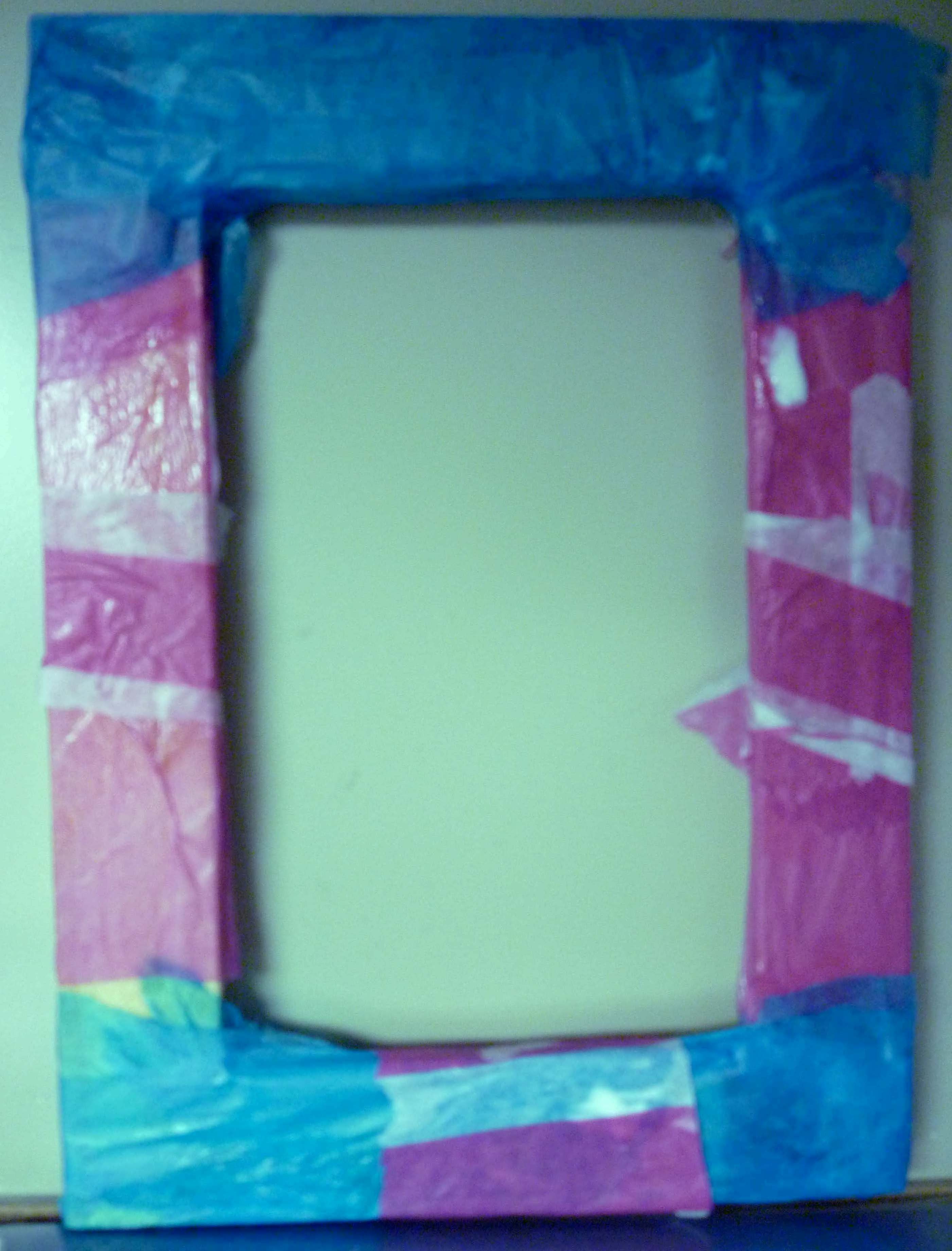 While most life skills classes are educational-based content, occasional classes like these provide women at Calvary a much-needed chance to take a step back from daily stresses and focus on something outside of themselves for an hour. When class was over and the frames were drying, several residents remarked that the time they spent working with their hands to pursue something creative had a surprisingly therapeutic effect. Not to mention the added bonus that crafts Life Skills classes like this one mean we get to share a few photos with you of some of the women's artwork. Enjoy!