In Her Words
Women at Calvary tell their stories and re-discover their identities through creative writing, music, painting, and other artistic activities. We celebrate these forms of expression and the many diverse voices that make up the Calvary community.
Picture Frame
Such a nice and pretty frame
Full of memories Laughter, Joy, Happiness
Hidden in the image could it be
Anger, Rage, Guilt or Shame
Putting it up; Please Take it down
So afraid of what the frame truly holds
Frame keeps all emotions from spreading around
Place it on a table or hang it on a wall
Safety hoping that it will never fall
Snap, Snap, Flash, and Flash the picture is taken;
Holding forever that moment
Day, Year, Lifetime;
Broken, Damage, Burnt, or Torn
Picture placed in the Frame it will forever hold
Only memories in the mind can be told.


— Sister Circle resident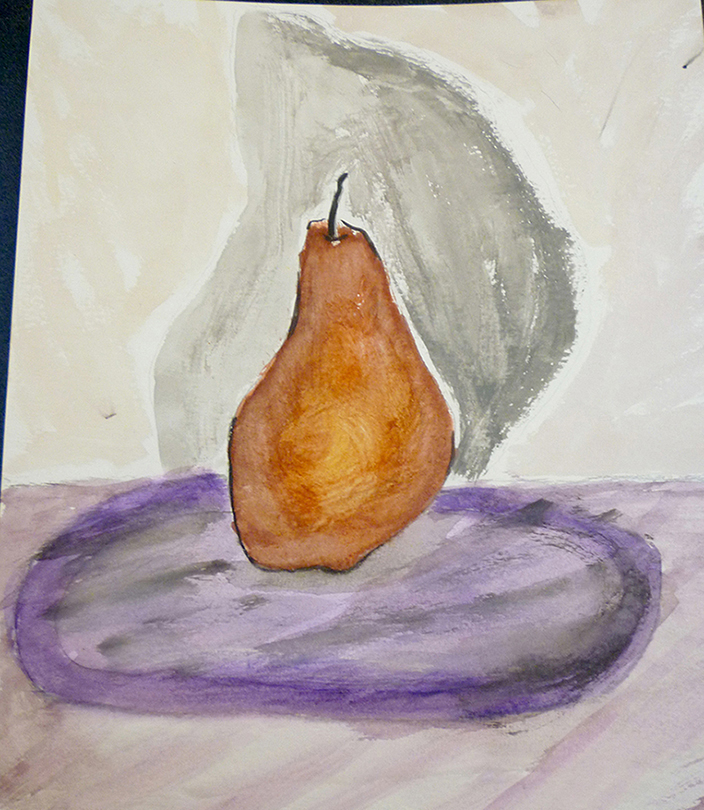 "To have someone really care about you is a boost. It made all the difference in the world. I felt I was a part of something."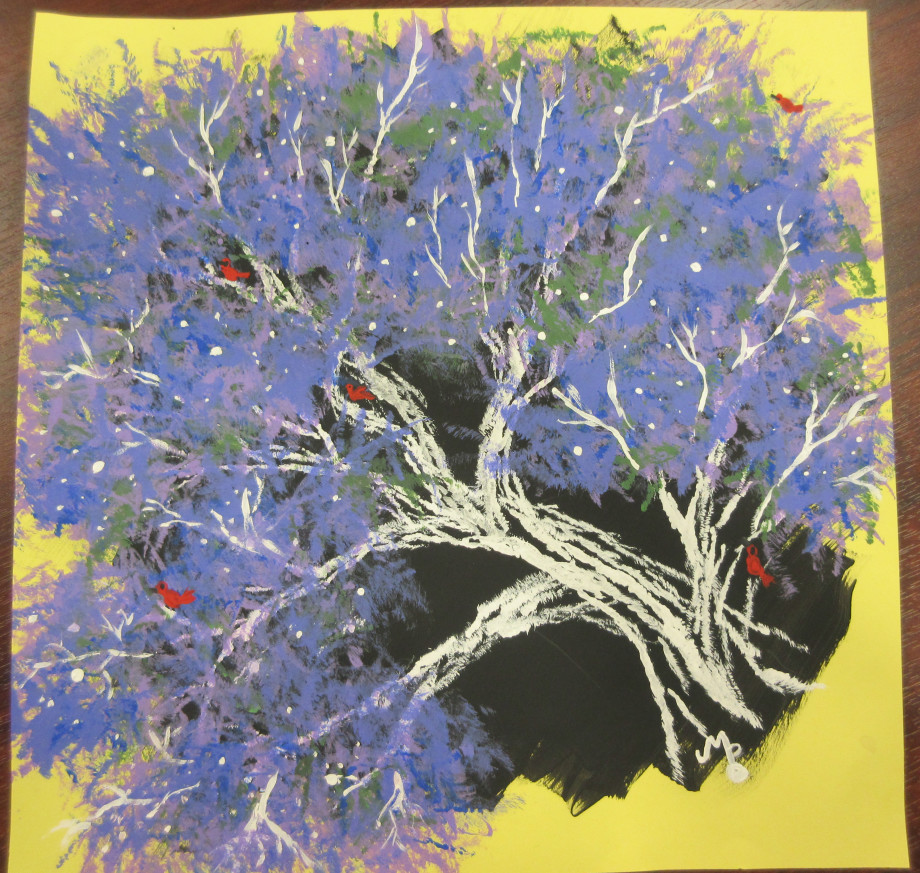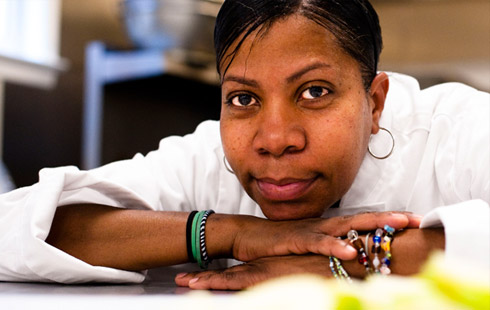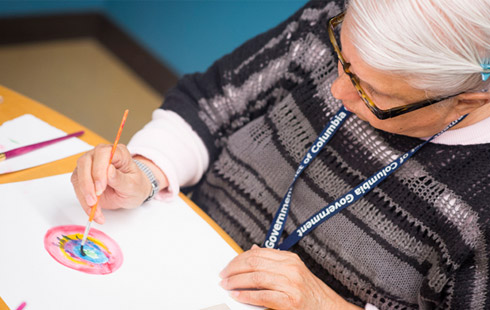 "Having support from Calvary, from my community, my church and my family gives me hope."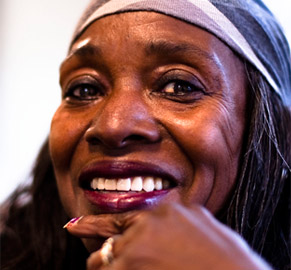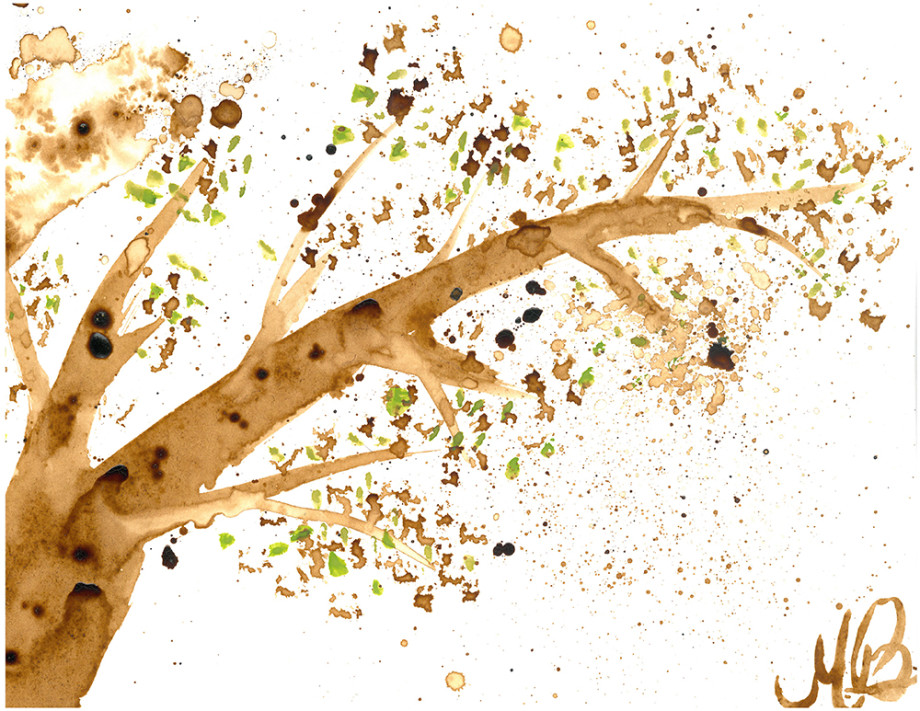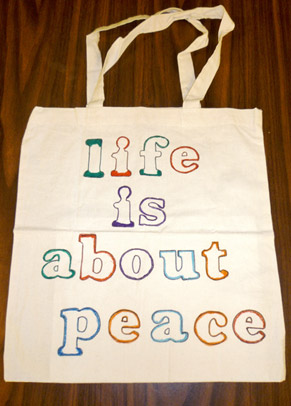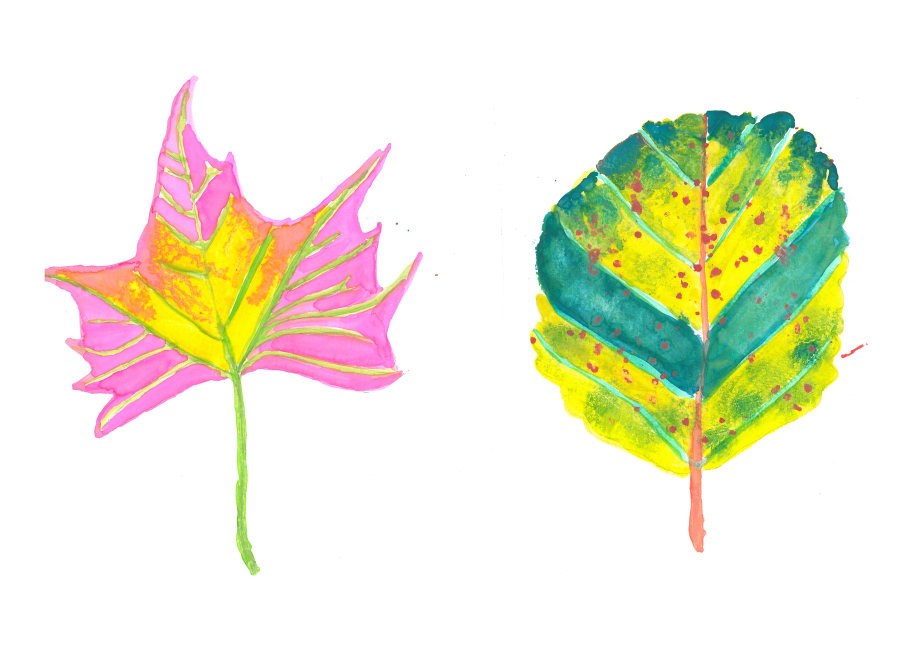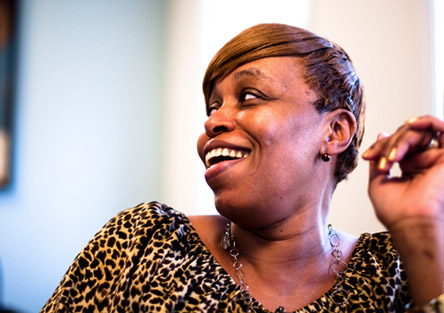 Giving
Bringing food and the giving of gifts
Singing and laughing
Thinking about old friends
The good times, the bad times
Remembering when.
— Former resident at Calvary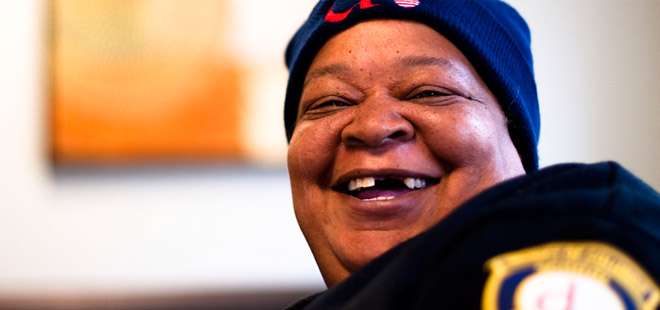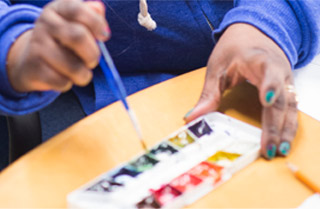 Hi Problems
I'm going to smile today,

Smile at work, smile at play,

I'm going to have a wonderful day.

— Former resident at Calvary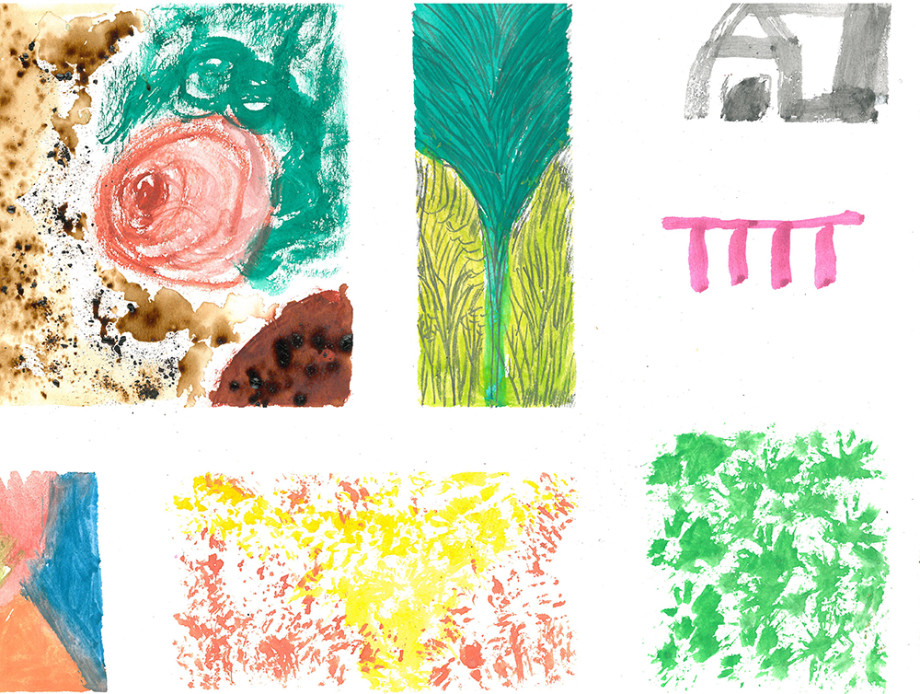 "I'm finally learning who I really am."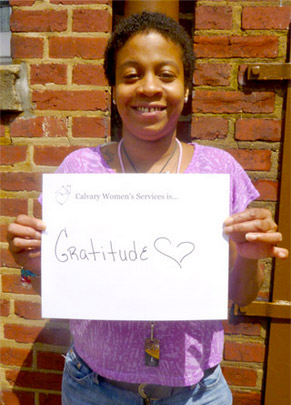 Hope
Hope is holy. Hope is a desire. Hope is wisdom for poor people. Hope expresses faith in a better future. Hope is in her horizon. Hope is not beyond her reach. Hope is the belief that she will achieve.
— Pathways residents