September 27, 2011
Are You Ready for the Walkathon?
Registration has already begun for this year's Help the Homeless Walkathon!

On Saturday, November 19, Calvary's volunteers, residents, staff, Board of Directors, and other friends will gather on the National Mall for the 24th annual Help the Homeless Walkathon… will you walk with us?
You can make a difference and help end homelessness in your community. If Calvary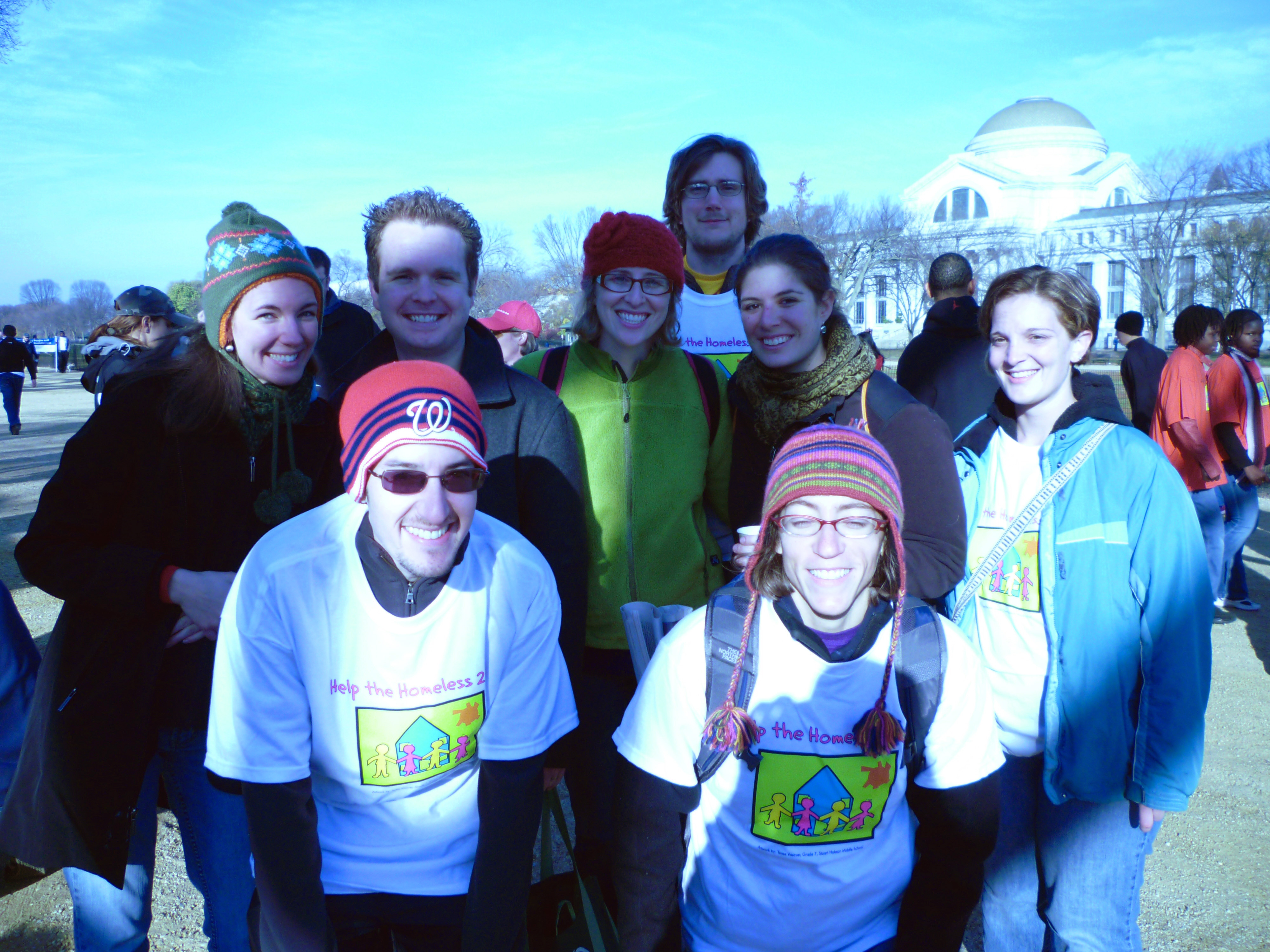 can recruit 550 walkers, we earn a $10,000 bonus grant from the event sponsors to support our programs and the women we serve. This is a big year for Calvary, so we need your help more than ever. It's also the last year the Walkathon will be held on the National Mall. This November is your last chance to walk alongside thousands of people like you, working to end homelessness – don't miss it!
THE DETAILS
When:    Saturday, November 19
Time:     8:30AM Calvary walkers meet on the Mall
9:00AM walk begins
Where:  The National Mall  – Calvary's walker team meets near the Carousel in front
of the Arts & Industries building (map)
Metro:  Smithsonian (blue and orange lines) or L'Enfant Plaza (yellow and green lines)
HOW CAN YOU GET INVOLVED?
Walk with us!
We would love to welcome you to the Calvary Team! Please register at www.helpthehomelessdc.org/goto/calvary and select "CLICK HERE TO JOIN TEAM" to walk with us. Registration is only $30 for adults and $20 for youths (age 25 and under). Then all that's left to do is join Calvary at 8:30AM for coffee, donuts, team photos, and more on the morning of the walk… bring your friends, your kids, even your dog!
Raise funds for Calvary!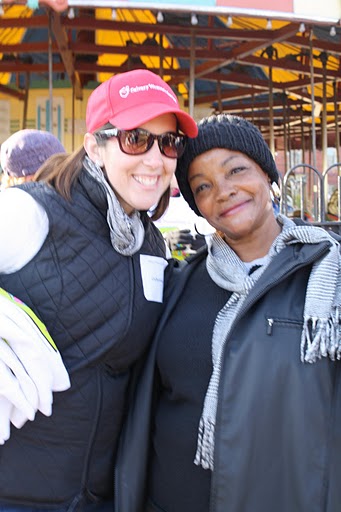 After you register, create a personal page and ask friends and family to sponsor you in the Walkathon.
Join us online!
Can't make it on the 19th? You can still make a difference! Register as a "Virtual Walker" and you can still be there in spirit and count as a Calvary walker (even though you'll miss out on the pre-walk coffee and donuts).
No matter how you choose to participate, you will be making a huge impact on the lives of women working to end their homelessness!
– For more information, see Calvary's Walkathon page: http://www.helpthehomelessdc.org/goto/calvary
– You can also find event details on Facebook, and see who else is joining Calvary for the Walkathon this year!
– Or check out more of last year's photos.