August 28, 2012
Announcing: the 2nd Annual Iron Chef Calvary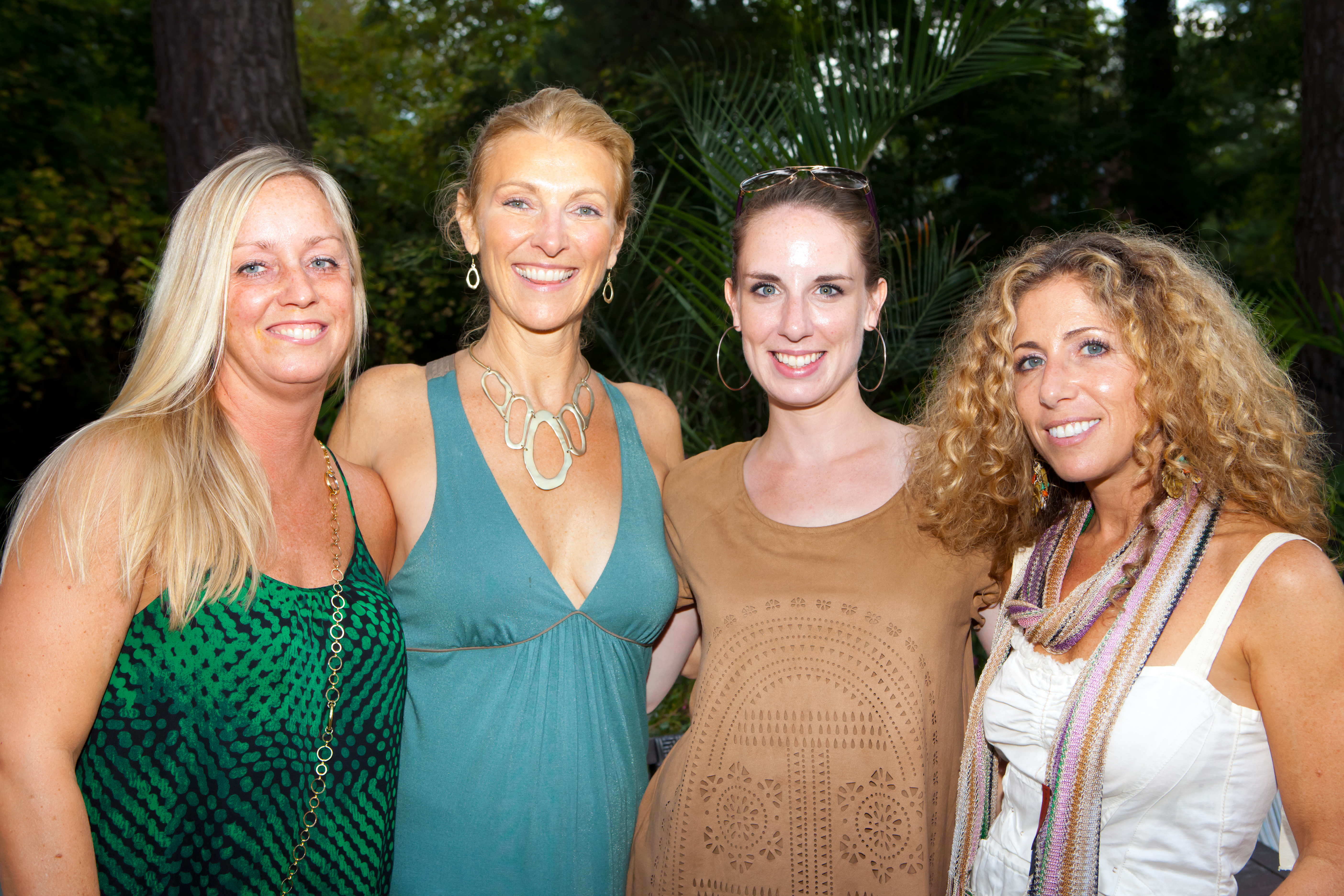 The Iron Chef Calvary competition is back!
You can support Calvary Women's Services while chowing down on delicious culinary creations and mingling with some of the DC's most popular restaurateurs and foodies. This one-of-a-kind Calvary event combines delicious food, creative cocktails and fierce competition (if you want to know what to expect, check out the recap of last year's Iron Chef Calvary competition).
This year, Chef Dimitri Moshovitis of Cava Mezze will compete with another local chef in a backyard showdown of their culinary skills. An esteemed panel of judges, including Haidar Karoum, executive chef at Proof will decide which chef will earn the prestigious title of "Iron Chef: Calvary."
For guests, the evening will also feature: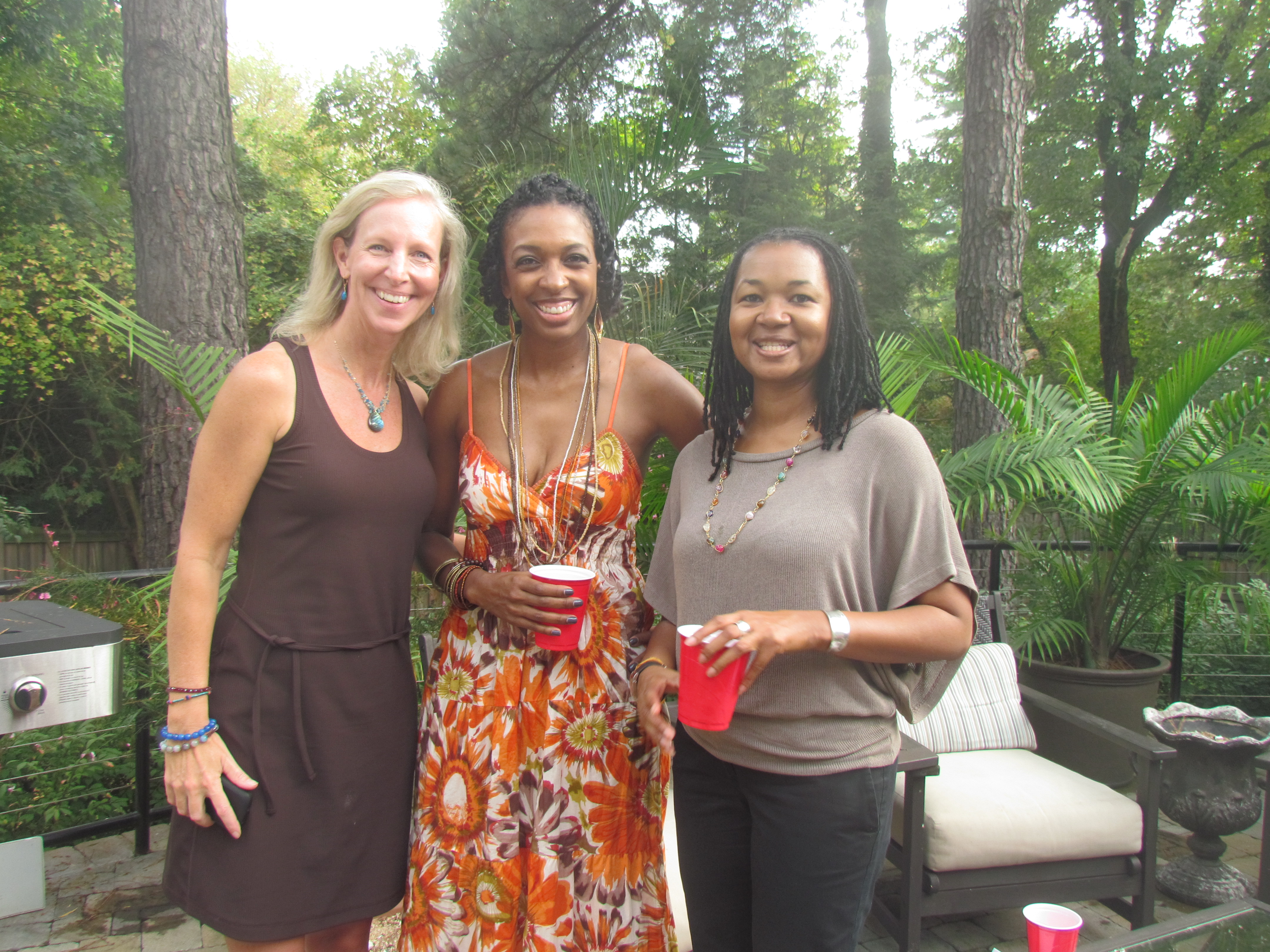 A private reception at the home of Kymber Messersmith and John Eisenhart
Scrumptious passed hors d'oeurvres
A special Calvary cocktail, created by mixologist Adam Bernbach, bar manager at Estadio
Tastings of the competing chefs' creations
Desserts courtesy of Sugar Magnolia's pastry chef
All proceeds from the event will support Calvary Women's Services' programs for women who are homeless in Washington, DC. Calvary's Good Hope Kitchen provides 100 meals each day for women who are working toward their goals for good health, employment, and independent living.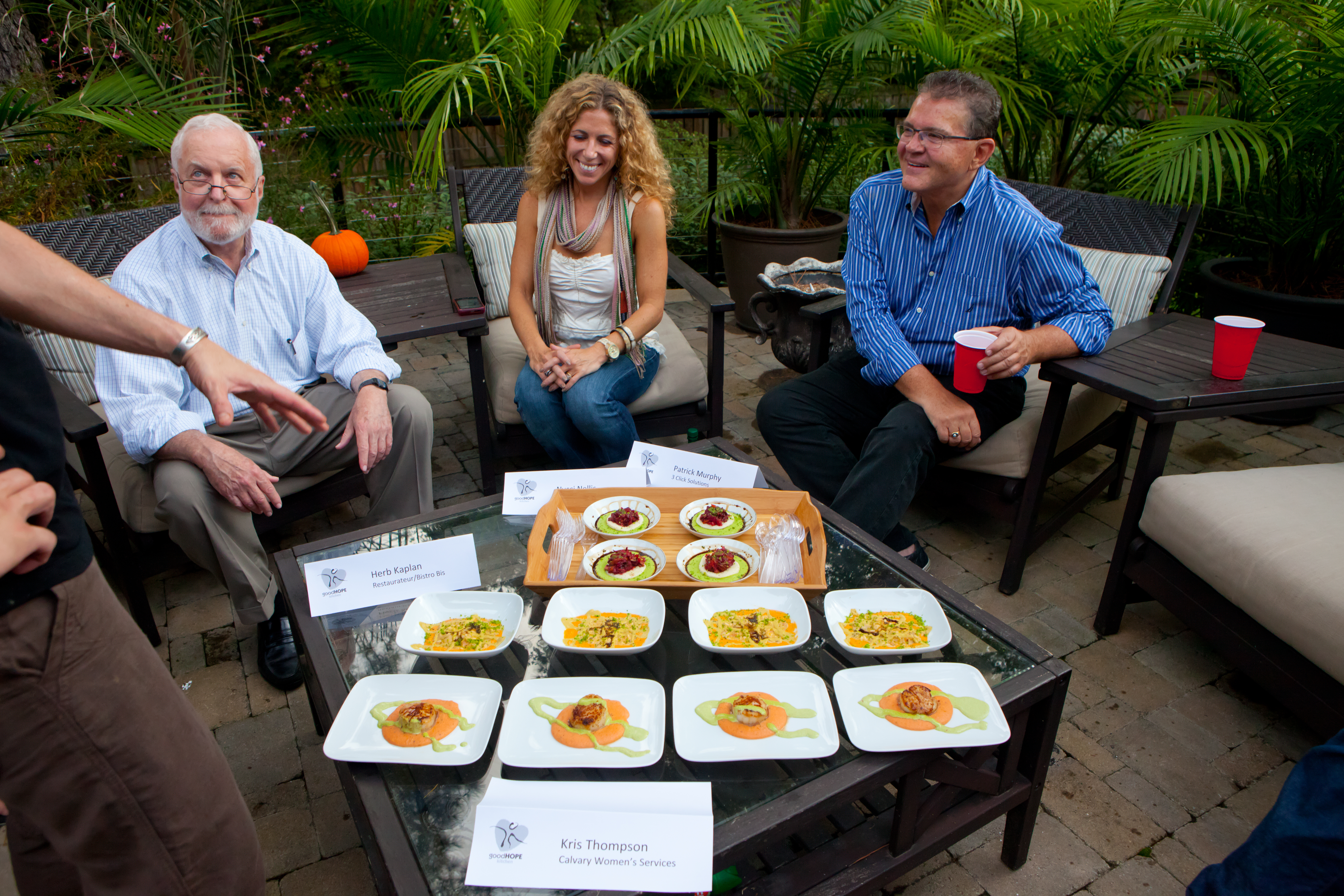 The Details
Date: Sunday, September 23, 2012
Time: 4:00pm – 7:30pm
Location: Home of Kymber Messersmith & John Eisenhart, 4316 Brookside Drive, Alexandria, VA 22312
Register: http://bit.ly/calvarychef2012