September 25, 2012
2nd Annual Iron Chef Calvary Competition
On Sunday, Chefs Justin Bates of Sugo and Mike Friedman of The Red Hen (opening soon in Bloomingdale!) battled in a fierce culinary showdown at the 2nd Annual Iron Chef Calvary. Each chef, along with the assistance of their skilled sous chefs, each created a signature appetizer, entrée, and dessert using the same secret ingredient – apples – in each dish.
Guests watched the chefs go head-to-head at their outdoor cooking stations while enjoying a signature Calvary cocktail crafted by mixologist Adam Bernbach of Estadio, and sampling Greek appetizers provided by Cava Mezze and desserts provided by Sugar Magnolia.
Their creations were evaluated by judges including Haidar Karoum, Executive Chef at Proof and Estadio, Karen Nicolas, Executive Chef at Equinox and winner of Food and Wine's "Best New Chef" of 2012, Kristin Connor, Co-Owner of Whisk Gourmet Food & Catering, and Nycci Nellis of the popular blog "The List Are You On It." It was a close competition, but in the end,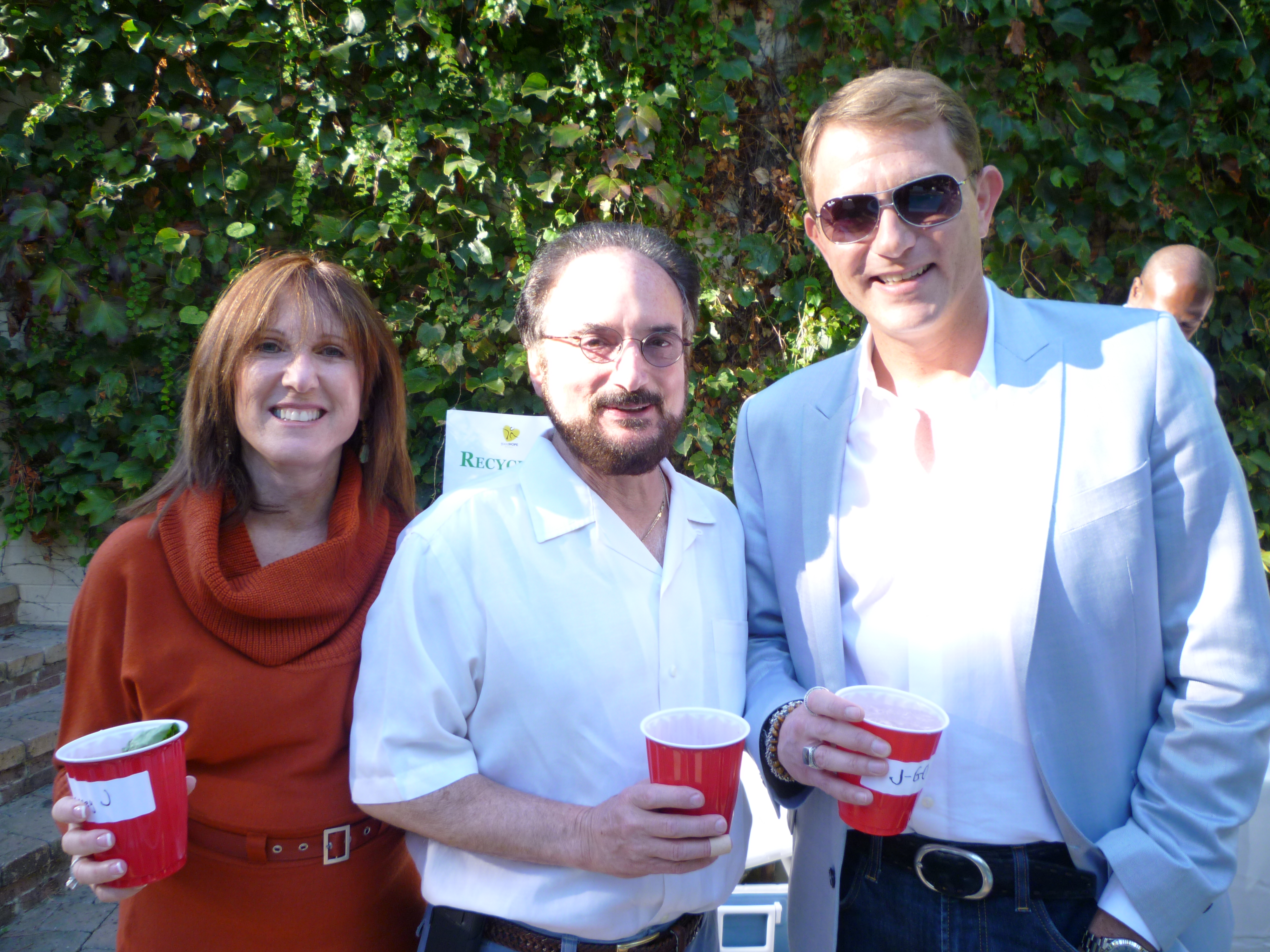 the panel of judges awarded Mike Friedman the coveted title of Iron Chef Calvary 2012.
We're happy to announce that with the support of our guests and sponsors, the event raised over $10,000 for Calvary's programs. Funds will help support the Good Hope Kitchen project, providing 100 meals a day to women at our new Good Hope Road building.
Huge thanks to event sponsors Wasfi Alnabki, Joanna Mason, and Stacey Jacobs of Calvary's Board of Directors. We're also grateful to our fabulous event hosts Kymber Messersmith and Tracy Ballard of the Calvary Board of Directors, along with Michael James of Proof and John Eisenhart for making Iron Chef Calvary a huge success!
You can check out our Flickr page for more photos of the event, including some pictures by Ronda Ann Gregorio of Gregorio Photography. In case you missed the event, Daniel Odio recorded an exciting live commentary of the competition. You can see it here: http://broadcastforfriends.com/video/12129804 & http://broadcastforfriends.com/video/12130185