September 18, 2012
Will You Walk With Us?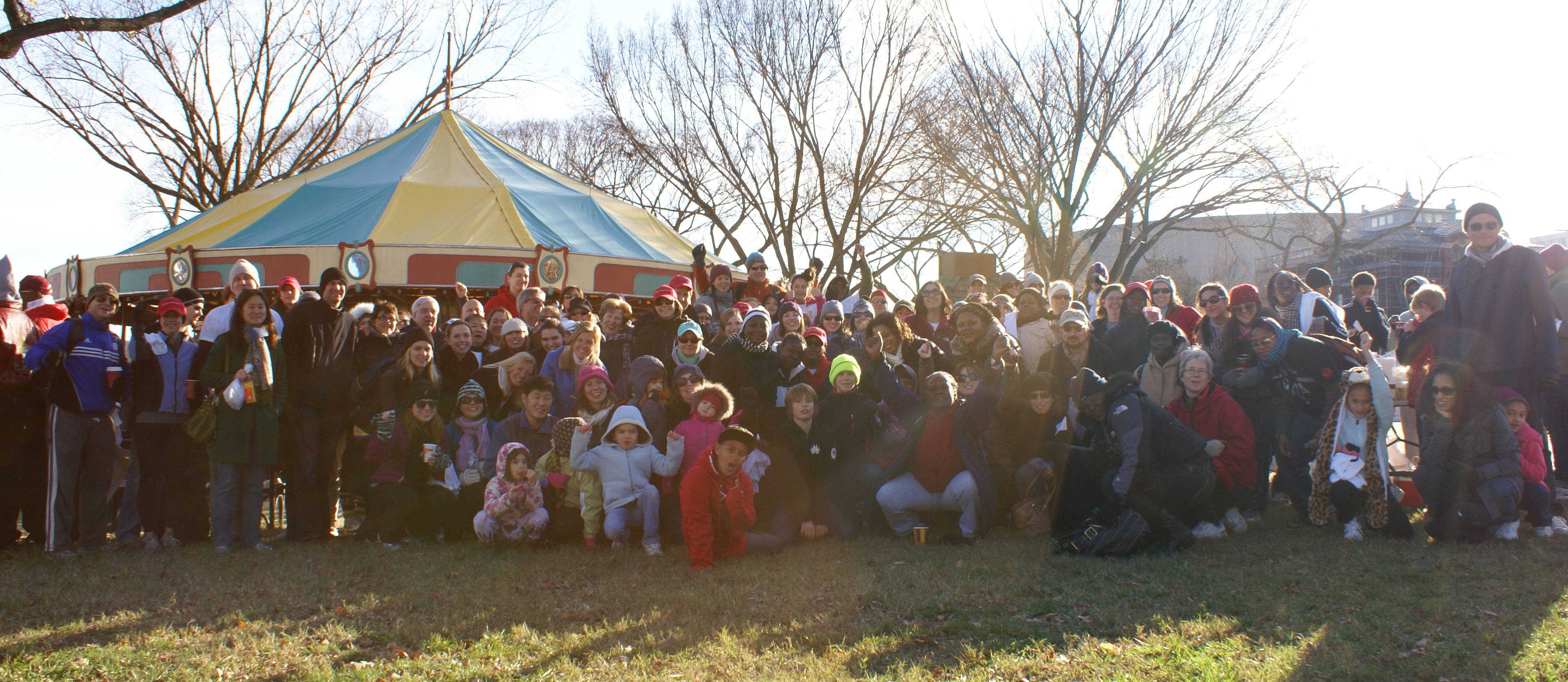 Homelessness in DC is growing. You can help make a difference.
Bring your friends, family, neighbors, and coworkers, and in just one morning, you can make a real impact on the lives of women who are homeless in Washington, D.C. at Calvary's "Help the Homeless" Community Walk.
When: Saturday, October 27th from 10:00-11:00AM
Where: Calvary Women's Services, 1217 Good Hope Road SE, Washington DC (map)
What: Check out Calvary's brand new home on Good Hope Road, learn about homelessness in our city, and take a walk with us to explore our new neighborhood. As always, we will have coffee, donuts, and other treats for our team!
If Calvary can recruit 500 walkers at our community walk and other mini-walks throughout the fall, we will earn a $5,000 bonus grant from Fannie Mae – a huge help for our programs.
It's a fun and easy way to get involved in your community this fall. You can make a difference in the lives of women working to end their homelessness… all before brunch!
Here's how you can get involved: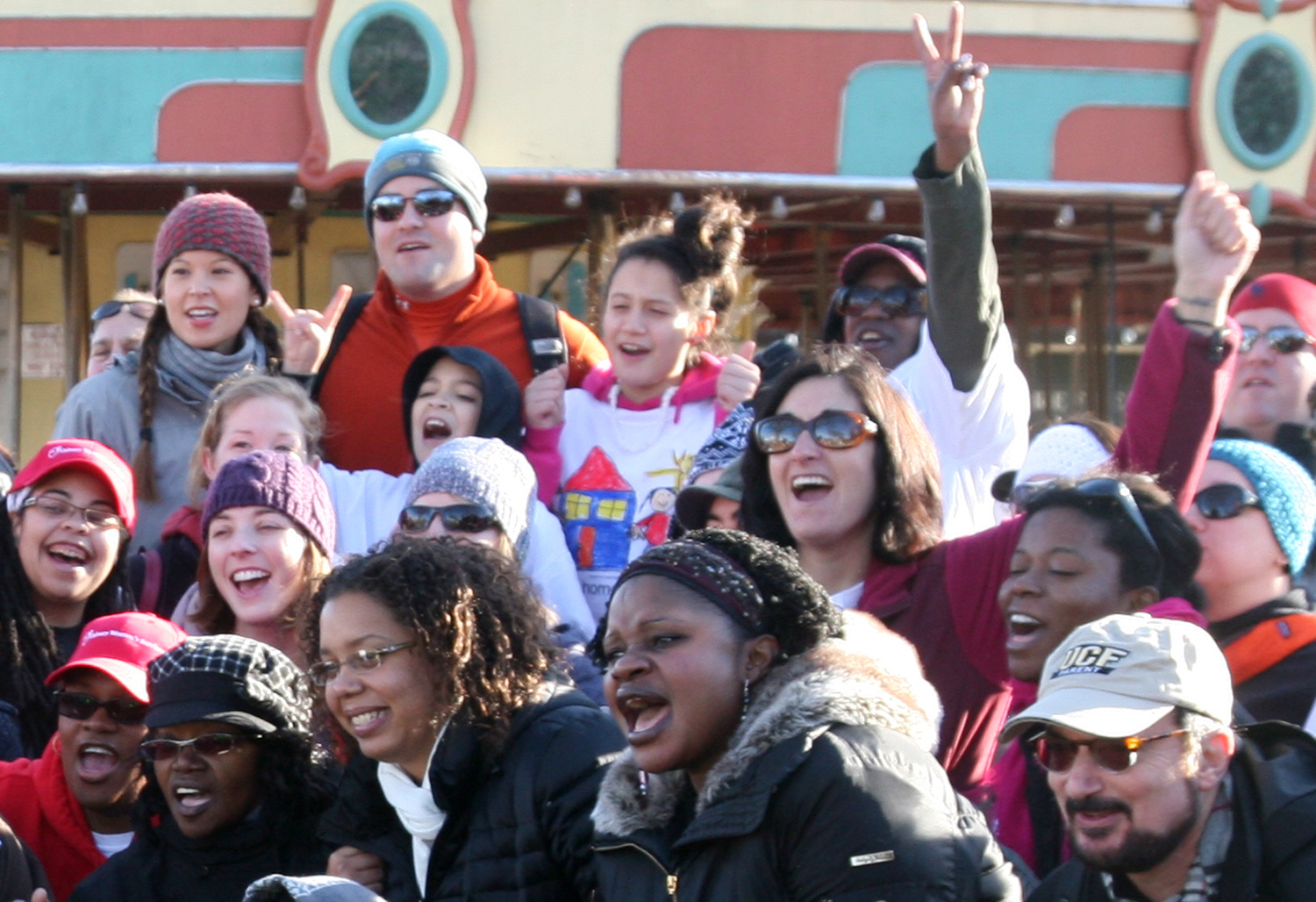 1. Walk for Calvary Women's Services. Go to www.hthwalks.org/goto/calvary2012 and click the green "Join this Team" button to register.
2. Be a "Virtual Walker." If you can't make it to the community walk in October, don't worry – you can still show your support for Calvary Women's Services. Go to www.hthwalks.org/goto/calvary2012 and Click the green "Join this Team" button and sign up to be a virtual walker.
3. Make a donation to Calvary to support the community walk. Your donation is tax-deductible, and 100% of your gift goes directly to support Calvary's programs. Donate at: http://bit.ly/donatecalvary2012
4. Host your own community walk at your school, workplace, or congregation to support Calvary Women's Services. For more information, contact Erin at emcelderry@calvaryservices.org.
No matter how you choose to participate, you will be making a huge difference! Thank you for your commitment to women at Calvary, and to ending homelessness in your city.