October 23, 2012
Community, Home, Hope
We asked Calvary volunteers, staff, board members, and residents to describe how they felt about Calvary's new home on Good Hope Road in ONE word. Here's what they said: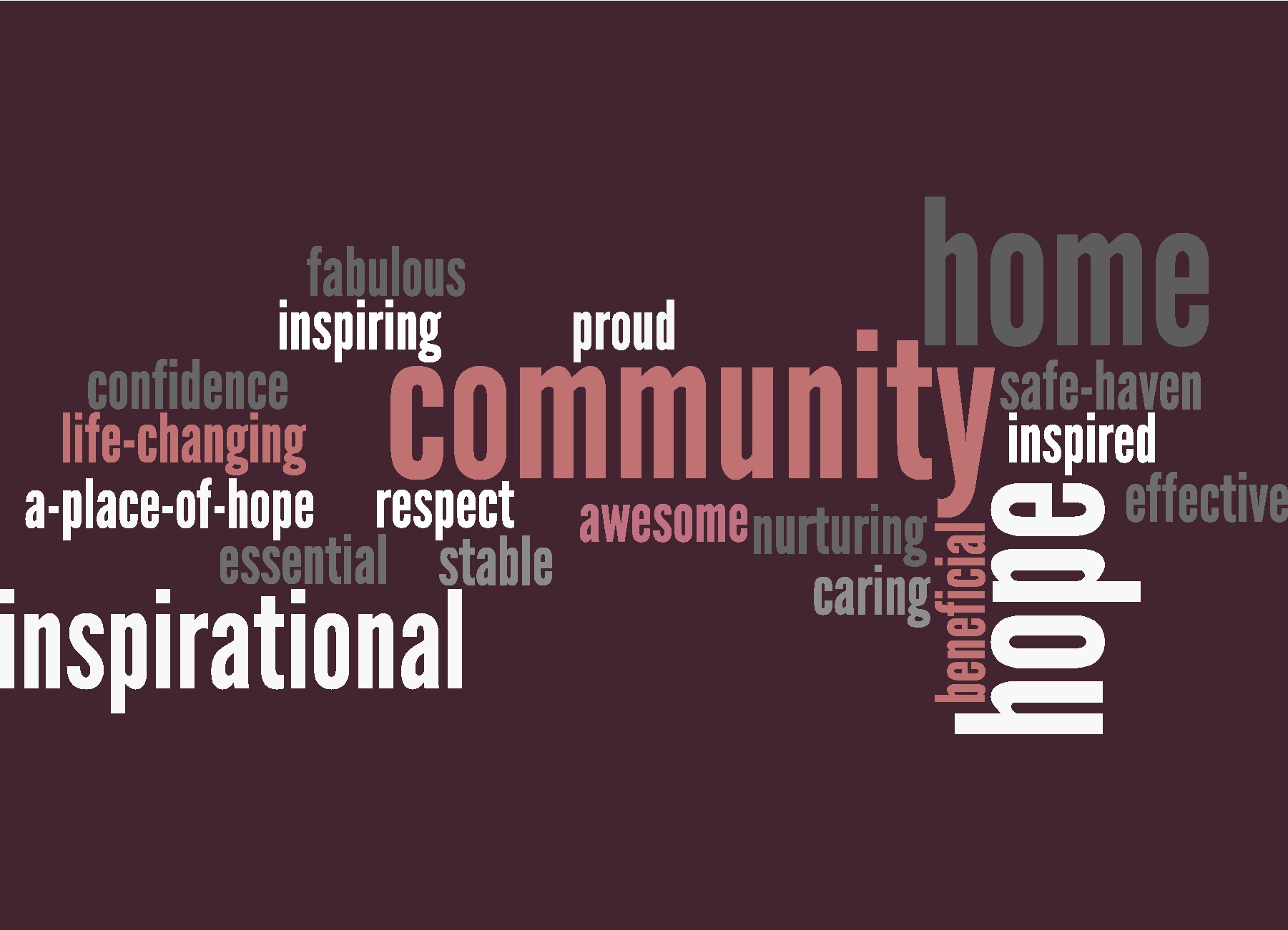 (You can get a sneak peek at our new home on Good Hope Road and a tour of our new neighborhood at Saturday's Help the Homeless Walk for Calvary. Register today to join us!)
If you had to choose one word to describe Calvary, what would it be? Leave a comment with your answer!