October 9, 2012
The Best Things About the Help the Homeless Walk
With the Help the Homeless Walk right around the corner (just 18 days away!), here at Calvary we're reminiscing about Walkathons past and getting even more excited for this year's event that will take place at our brand new building! Here are some of our favorite memories of the Walkathon over the years, and some of the best things about the walk that we're looking forward to this year:
Gathering with friends…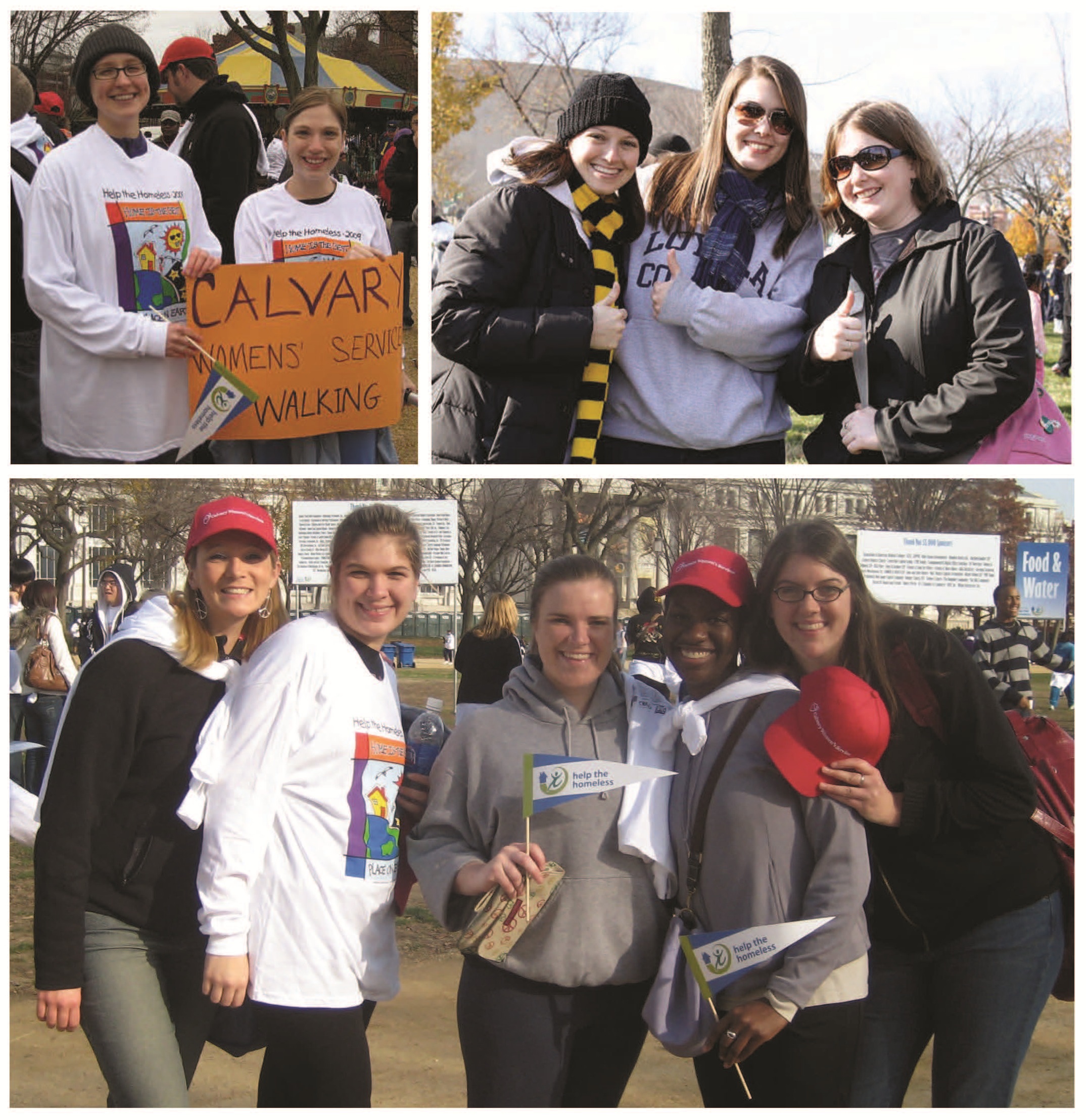 family…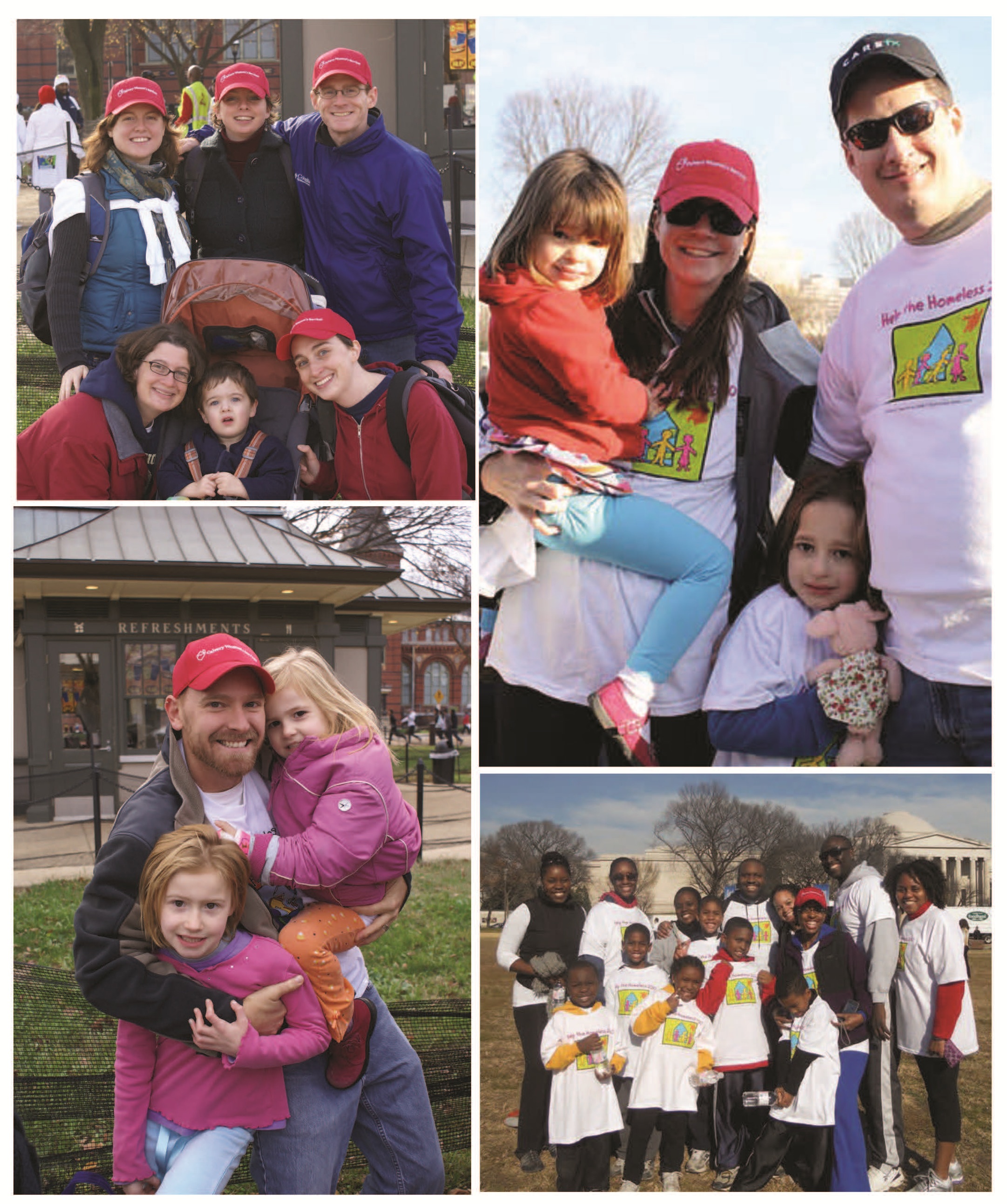 colleagues…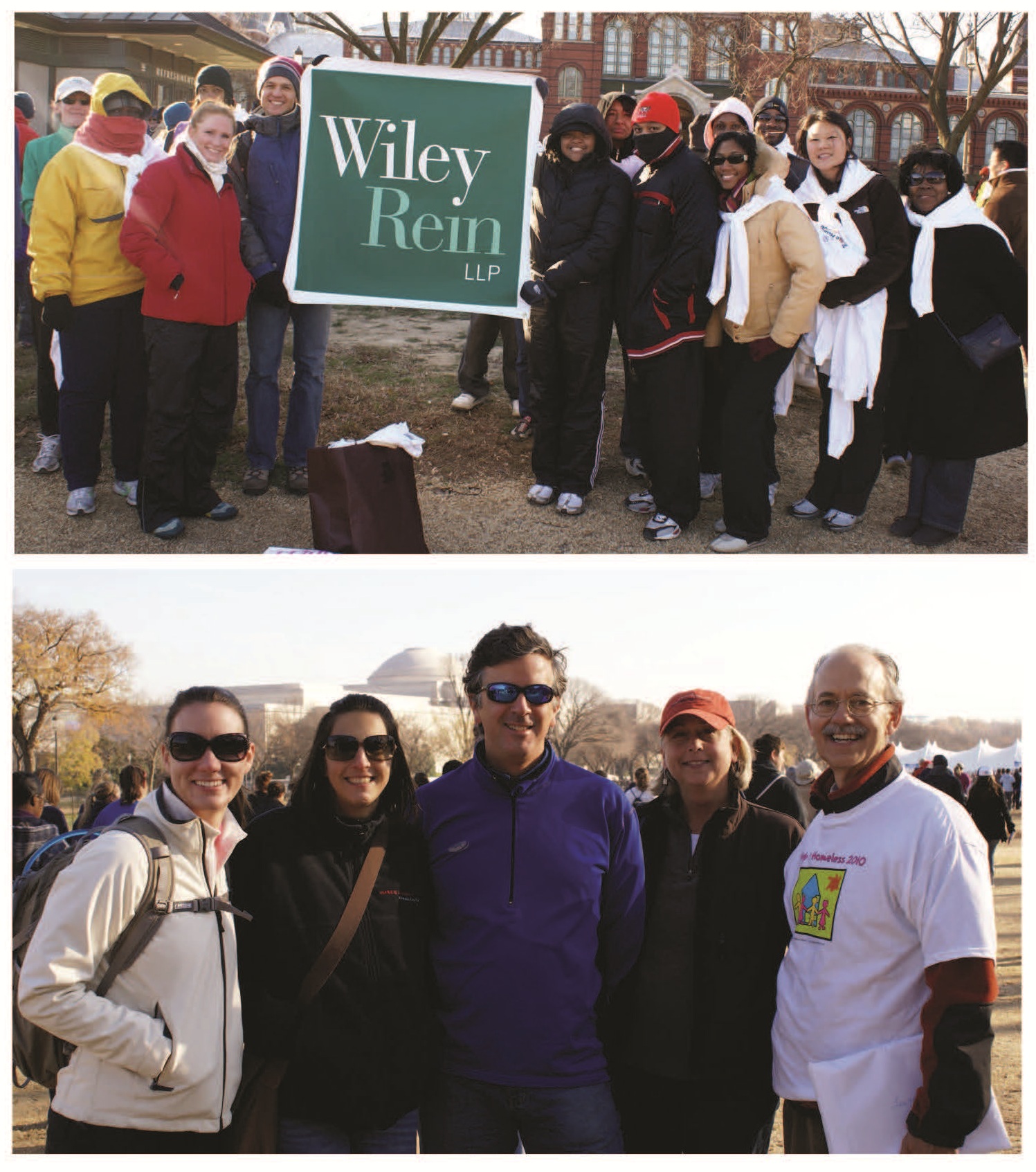 and even four-legged friends…
to enjoy coffee…
donuts…
the occasional appearance by some local celebrities…
…and last but not least, a chance to connect with the rest of the Calvary family with the shared goal of supporting the women at our programs.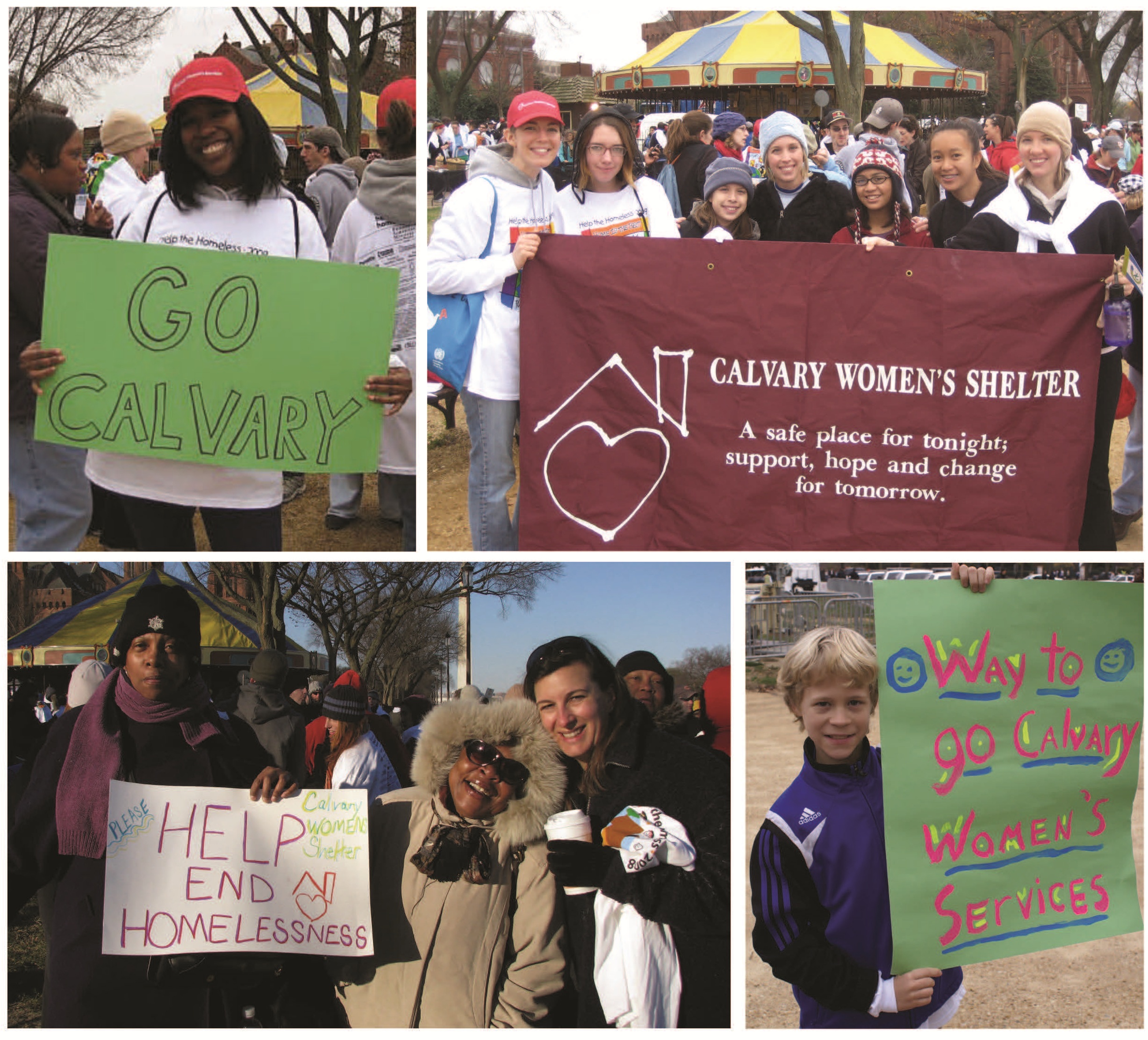 There's still time to register for Calvary's Community "Help the Homeless" Walk on October 27th. So if these photos get you in the walking spirit, I hope you'll sign up today and be a part of this year's Walk memories.
Past walkers – leave a comment if you have a favorite Walkathon memory to share!