December 4, 2012
We Moved!
It brings me great pleasure to let you know that Calvary Women's Services has moved into our new home on Good Hope Road! This past Friday, our Calvary Women's Shelter and Pathways programs, along with our administrative office, moved into this beautifully renovated new facility.
The move went smoothly: women were welcomed home with beds made up with brand new donated linens. The Good Hope Kitchen was stocked with donated food. The offices and the Life Skills, Education and Arts Program (LEAP) Center were filled with donated furnishings – including a new computer lab for program residents.
When the women walked in on Friday afternoon, they were stunned and delighted by their new home. And the staff is eager and ready to roll out new and expanded programs in the coming weeks.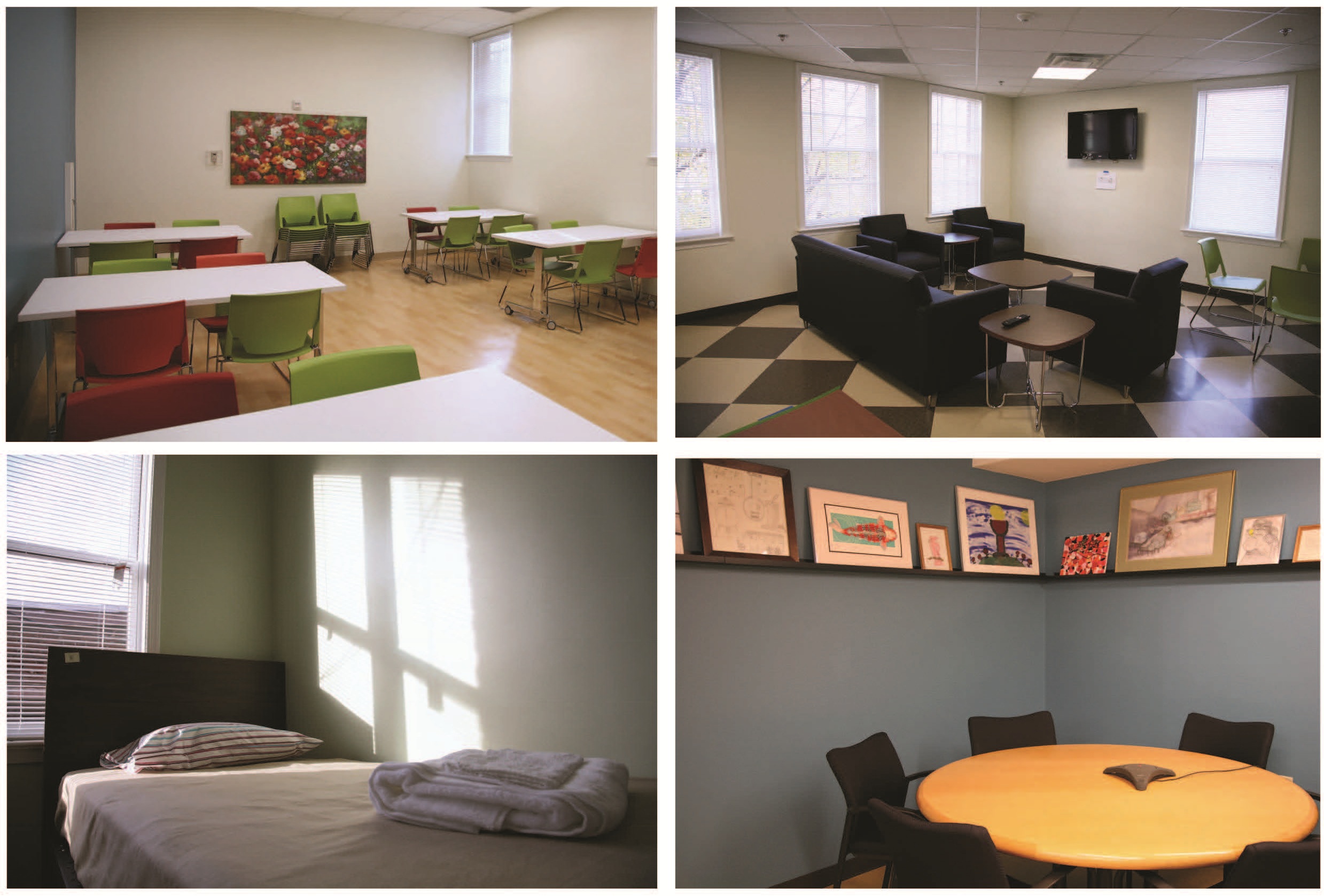 We are so happy to be in our new home just in time for the holidays, and we are so grateful for all the supporters who made this project possible!
For even more photos of move-in day, visit our Flickr page!