May 28, 2013
Meet Our New Education Coordinator!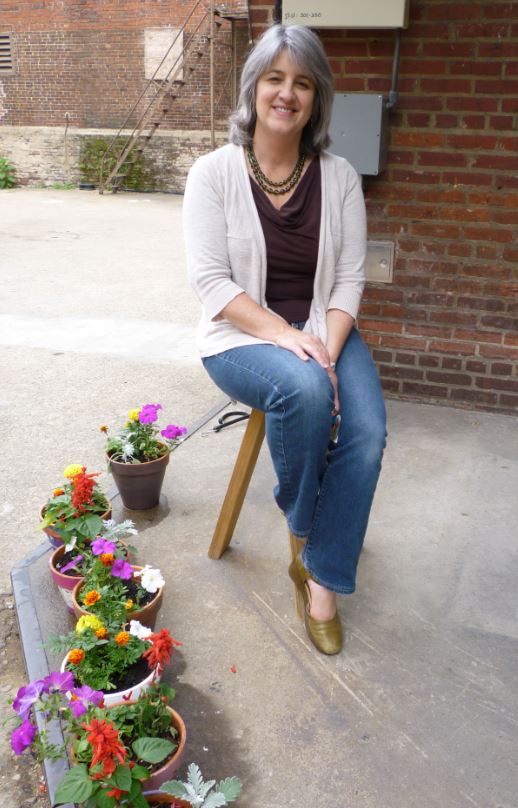 Elaine Johnson recently joined Calvary Women's Services' staff as an Education Coordinator, focusing on building and strengthening the Life Skills, Education, and Arts Program at Calvary. We are happy to have her join us, and would like to introduce her here!
Tell us a little bit about yourself!
I'm a Southerner at heart, but have lived all over the US. My family moved to DC four years ago and have enjoyed everything about living here except the traffic!

What is your favorite thing about working at Calvary so far?
The women. Our residents are so strong and so animated. I love spending time with them and getting to know them. Not every day is easy, but every day there is a moment to savor, and there is real meaning to what we as a community are trying to accomplish.

What are you looking forward to about working with the women at Calvary's programs?
The idea of building a Life Skills, Education, and Arts Program (L.E.A.P.) that has something to offer every woman at CWS every day of the week. I imagine our program space humming with multiple activities, and multiple approaches to learning.

Share a fun fact!
I was raised in the small town in Louisiana where Tabasco Sauce is made – throwing sticks into the bayou in our backyard and reading books in the branches of a Live Oak tree.
Please help us in welcoming Elaine to Calvary!