June 11, 2013
Calvary Says "Thank You!"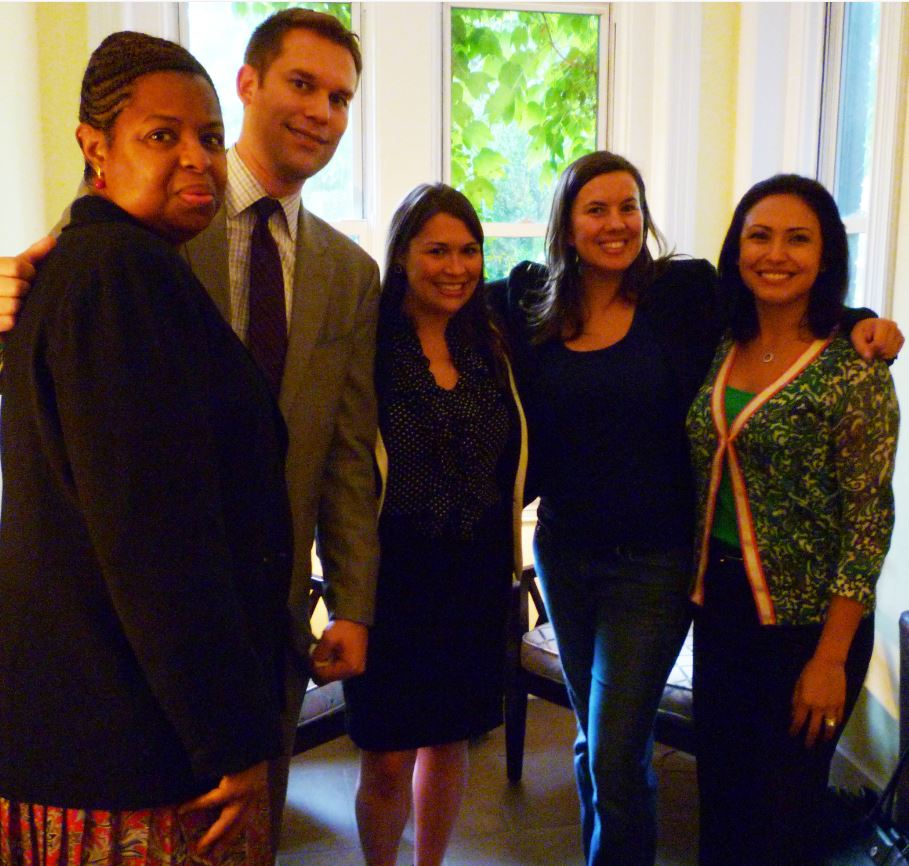 Thursday evening, board member Adam Hemphill hosted a group of Calvary donors and volunteers for a reception to say "thank you" for their support! As a healthy rain started to fall, guests gathered in the cozy home of Patrick Murphy and Darryl Walker – a historic Capitol Hill townhouse frequented by leaders of the House and Senate for intimate Washington cocktail parties.
Executive Director Kris Thompson and board member Kymber Messersmith gave brief updates on Calvary's programs, and additional kudos to the crowd. The room was filled with volunteers, lobbyists, and consultants, all sharing their reasons for getting involved with Calvary. A meal volunteer and an overnight volunteer agreed to try out each other's shifts – each one thinking the other had the harder position!
All in attendance had a great time and were excited about the next opportunity to meet fellow Calvary supporters. Until then, enjoy a few photos from the evening!