December 31, 2013
Here's to 2014!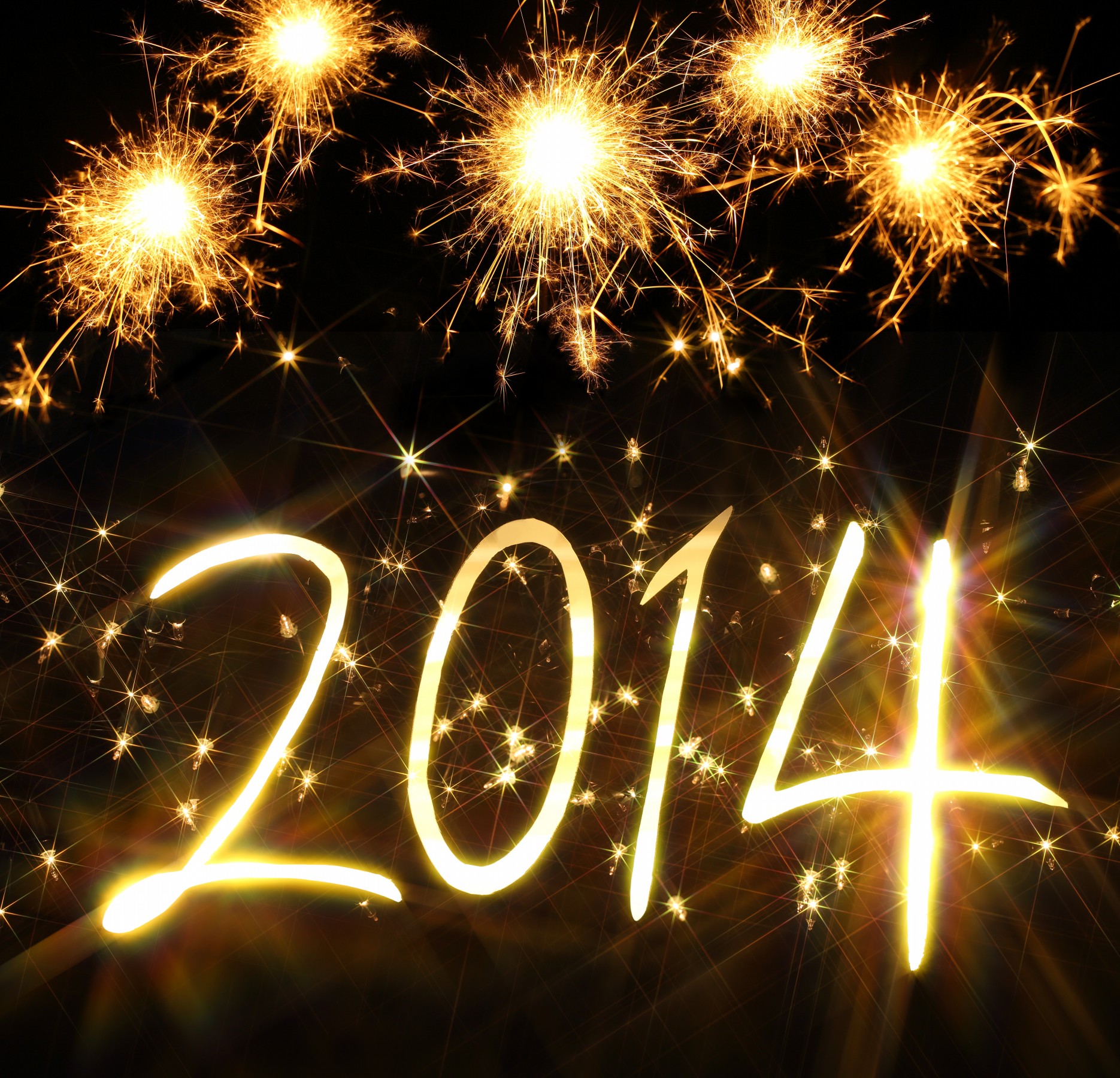 As 2013 comes to a close, it's natural to want to reflect on our year's successes, challenges and experiences. At Calvary Women's Services, we have so much to be thankful for, and so much to look forward to in the new year.
Here's what a few of us have resolved to tackle in 2014:
"I'm going to keep in touch with the ones I love." – Darlene, resident

"I want to learn how to drive and get my driver's license." –Tanya, resident

"I want to continue to strive for more balance in my life." –Bettina, staff

"This year, I'm going to become more self-sufficient." –Jackie, resident

"I'm going to stay persistent and find a job."  –Lavonne, resident

"I want to do more writing and journal more." –Janae, staff

"In 2014, I'm moving into my own home." –Raquel, resident

"I'm going to finish college." –Martina, resident
Have you made your resolutions yet? Share them with us in the comments! And as always, thank you so much for being a friend of Calvary. Happy New Year!