February 19, 2014
Volunteer Spotlight: Katie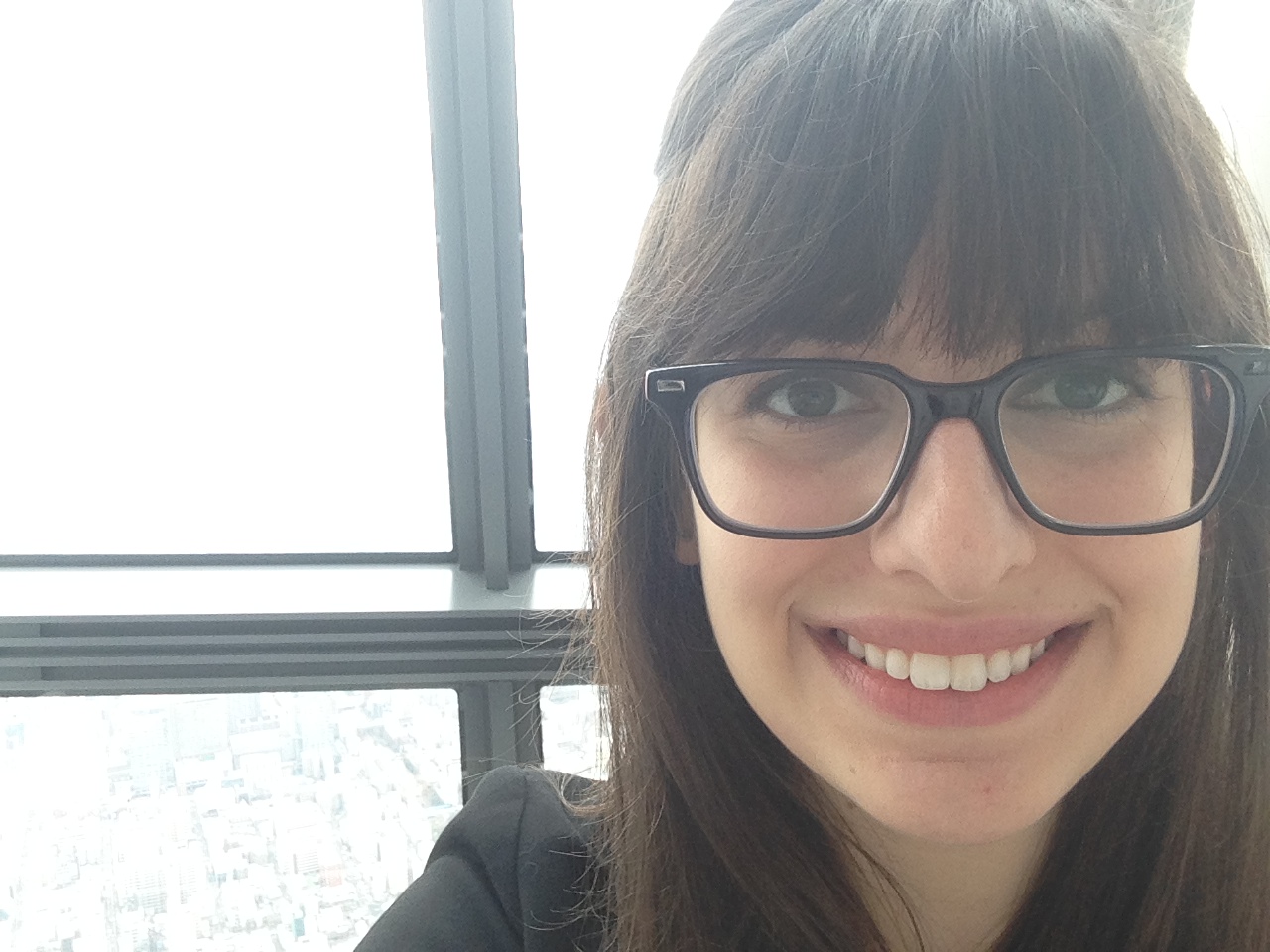 Katie started volunteering with Calvary as an overnight volunteer last summer, and has already logged 270 hours of volunteer time! We love working with Katie because she is kind, reliable, and consistent! Katie not only covers her own overnight shifts with ease, but has also taken on the responsibility of training new overnight volunteers and showing them the ropes. It's hard to imagine what the last eight months of overnight coverage would have looked like without Katie's support and dedication! Thank you, Katie!
Where are you from?

I'm originally from the Detroit area, and currently live in the Rosslyn/Courthouse part of Arlington.

How are you involved at Calvary Women's Services?

I'm an overnight volunteer. After moving here, I was looking for volunteer opportunities and found Calvary's website. The organization really stood out to me as a great place to be involved, and I like knowing that I can spend some of my free time to impact someone else positively.

What has been your most memorable experience at Calvary?

I still remember my first night at Calvary! I watched a movie on the couch with some of the ladies and immediately felt at home.

What has surprised you most about volunteering at Calvary?

I started not knowing what to expect, but I have come to look forward to my nights. It is so rewarding to be involved as a Calvary volunteer.

If you had to choose ONE word to describe Calvary, what would it be?

Community!
Overnight volunteers such as Katie support our staff and residents by supervising our programs from 9:00 pm until 7:00 am every night of the week. If you would like to learn more about volunteering at Calvary, please contact Catherine Bisson at cbisson@calvaryservices.org or (202) 678-2341.