April 14, 2014
Paint & Sip: A Volunteer Appreciation Event
Last Saturday, we wrapped up National Volunteer Week with a creative flourish at our Paint and Sip volunteer appreciation event!  For the uninitiated, paint and sip is a new way to learn to paint in a social environment, with tasty beverages and snacks to lend inspiration, and we were so excited to thank our volunteers in just this way!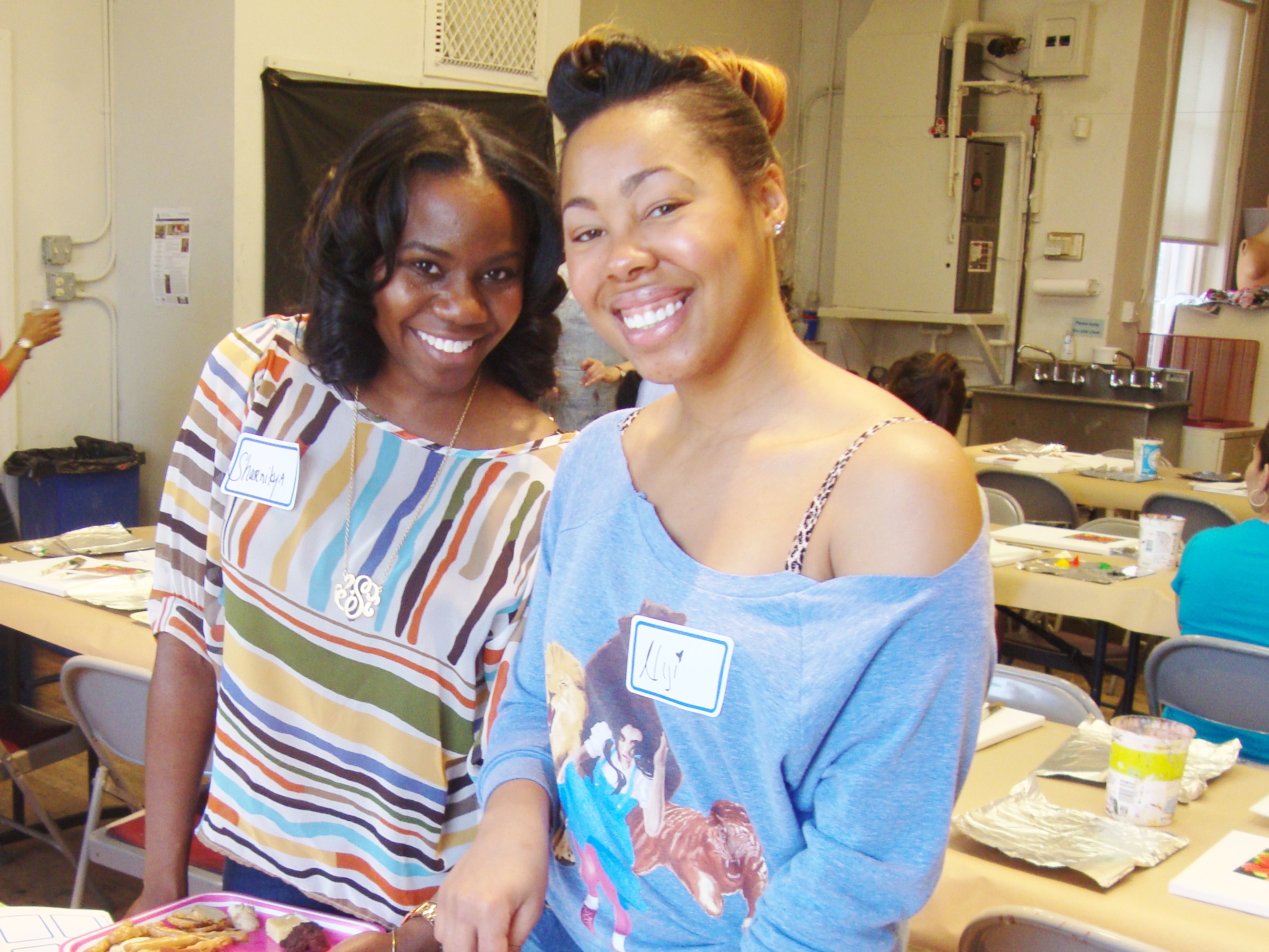 The day was warm and sunny, and instructors Ellen and Sheppard opened up the windows while we painted, enjoyed fruit, cheese, and Italian soda, and luxuriated in the sunshine.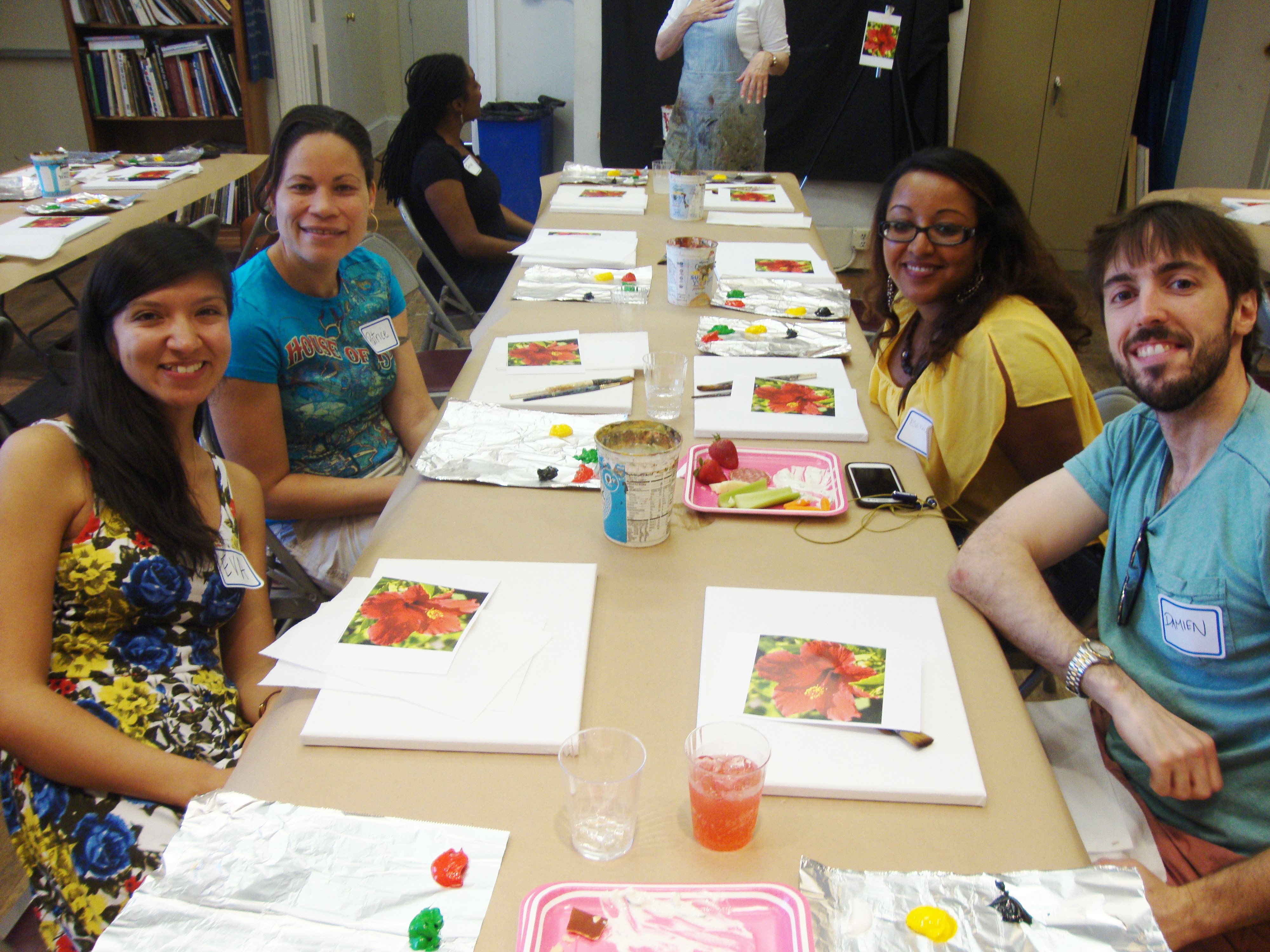 To Capitol Hill Arts Workshop for hosting us, Ellen and Sheppard for donating your time, and all of our volunteers who joined us, thank you!