April 30, 2014
Spa Day: Thank You!
Calvary volunteers,  members of the Board of Directors, and staff  all came together last Sunday afternoon at our home on Good Hope Road for a momentous and fun occasion, Spa Day! Sharnikya Howard and her friends are a regular presence here at Calvary, and are known by residents of Calvary's housing programs as friendly faces who lend a hand to serve dinner at least once a month. But last Sunday, they spent the afternoon giving women at Calvary a luxurious spa day, with manicures, facials, hairstyles and makeup!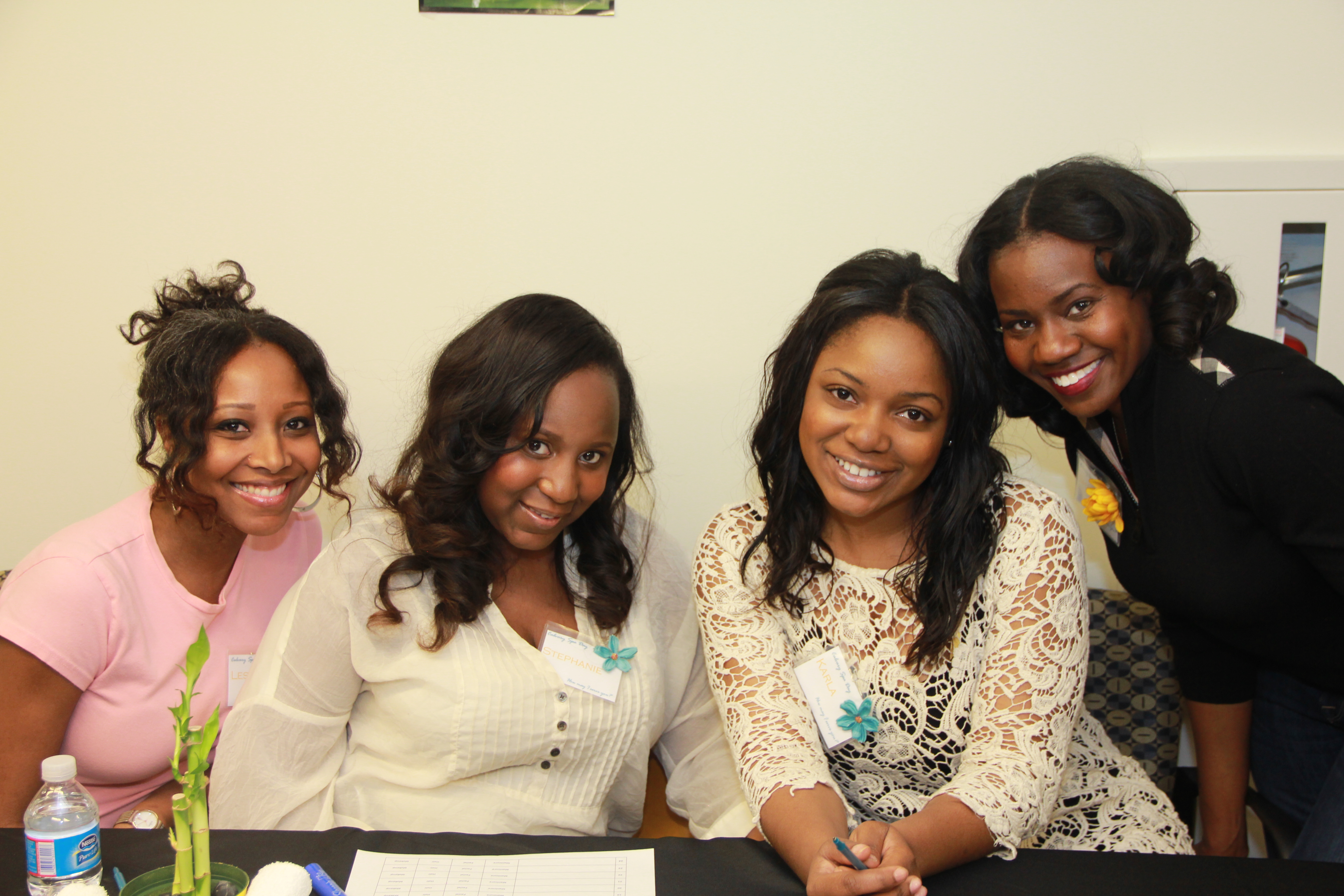 As the women were pampered by Sharnikya and her friends, they also enjoyed a tasty lunch of sandwiches, salads, and crepes, provided by Cindy Schwarz and Renee Canody, two members of Calvary's Board of Directors. Lincoln Smith rounded out the generosity by donating his time and talent as photographer for the afternoon.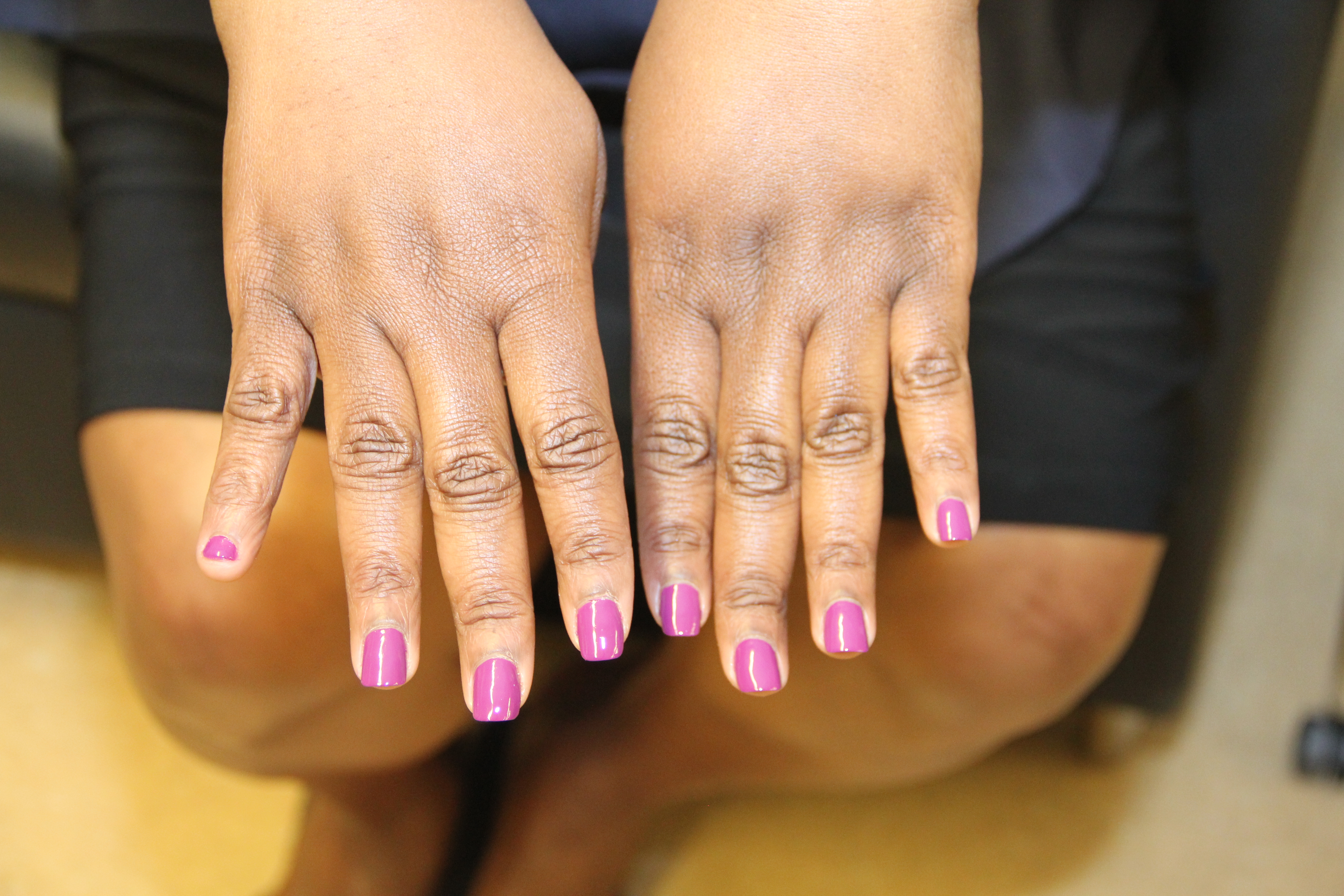 All who participated had a wonderful time at Spa Day. Laurel, a resident, said, "It felt great. I loved getting my makeup done!"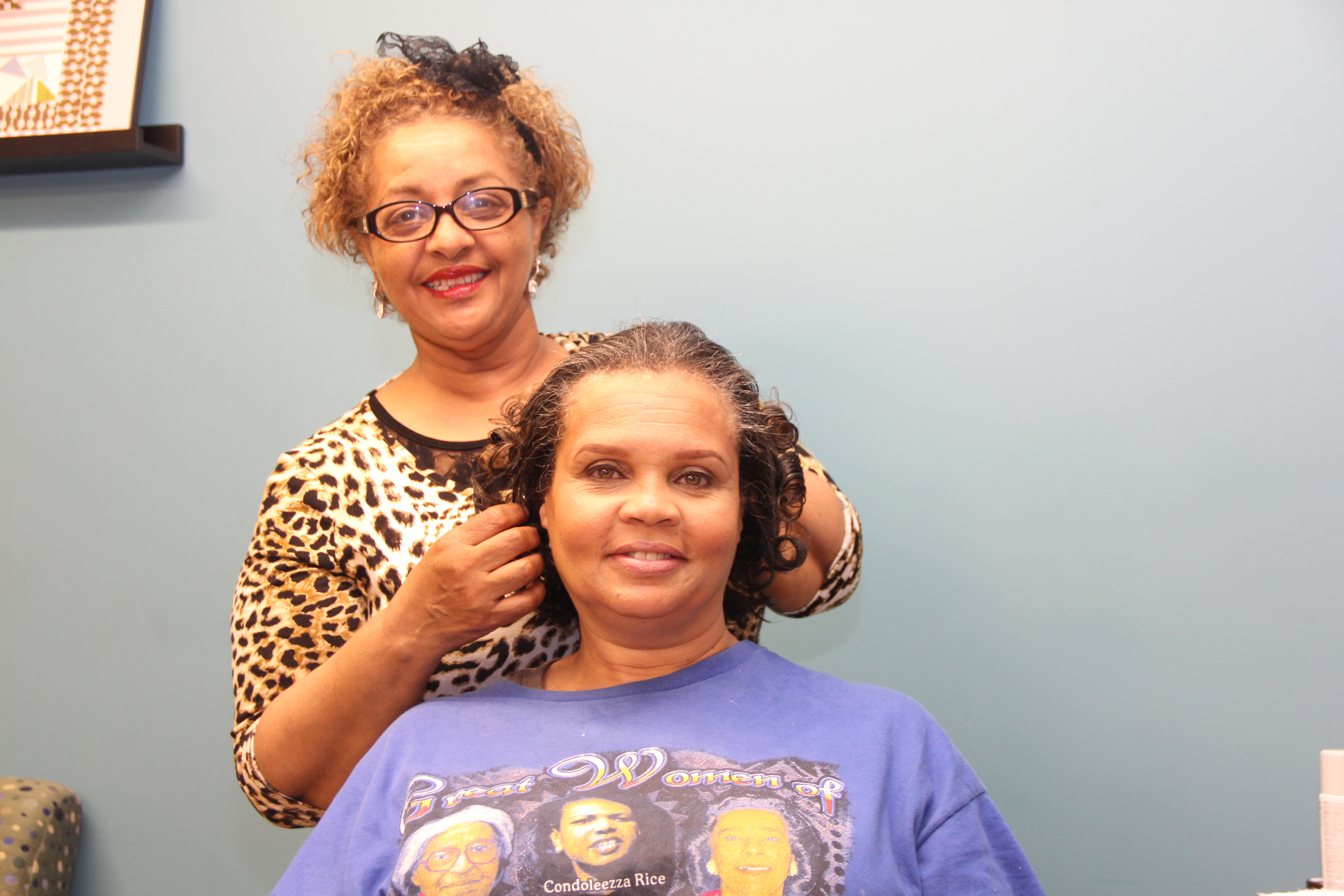 We are so grateful to the dedicated team of Calvary supporters who made this special day possible. All of us at Calvary thank you all for your time, energy and efforts! Be sure to check out the full photo set on Flickr!