April 11, 2014
Three Cheers for the Taproot Foundation!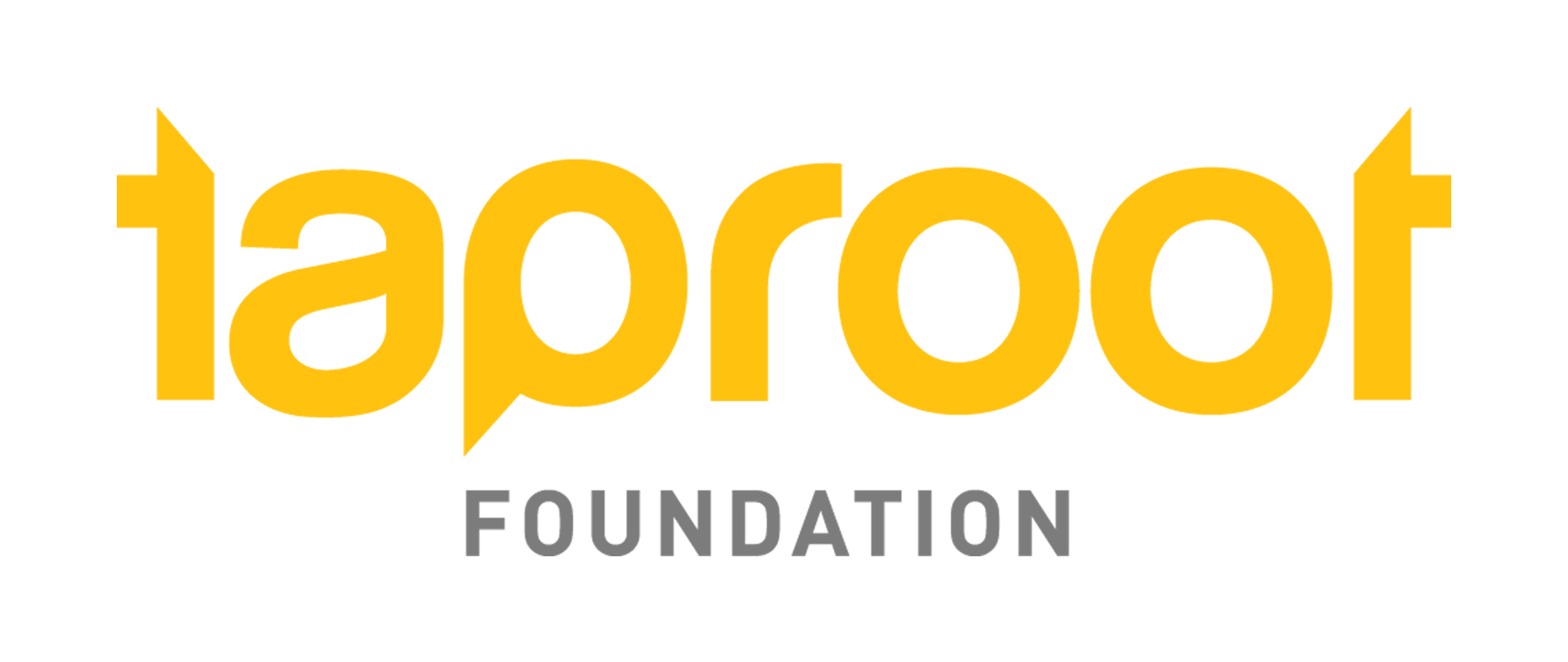 It's National Volunteer Week, and thanks to the Taproot Foundation, we're growing our volunteer program in 2014!  The Taproot Foundation is a leader in the pro bono movement, connecting professionals with non-profit organizations where they can use their talents, and we're proud to be a grantee of the Taproot Foundation, whose expertise will grow our volunteer outreach. Last week, Janae Detwiler, Operations Coordinator, told me a bit about the Taproot Foundation grant and what it means for our Volunteer Program.
Could you give a quick overview of the Taproot Foundation grant and the pro bono team we're working with?
Taproot is a grant-making foundation that allocates grants in the form of pro bono services to non-profit organizations. Calvary's particular Taproot pro bono grant has been awarded to strategically examine the growth and development of our Volunteer Program. Our wonderful pro bono team is made up of five members—an account director, a project manager, and three human resources specialists, all of whom bring many years of experience and expertise to the project.
What are some of the goals for the Volunteer Program through this grant?
We are still in the process of fine-tuning our specific deliverables, but we aim to utilize the pro bono team's expertise to increase the number of active and consistent volunteers involved in meaningful volunteer service at Calvary. This will involve developing new volunteer roles, finding ways to improve the volunteer roles already in place, and finding new avenues for volunteer recruitment and retention.
Why is this project important?
It's hard to believe that we've been in our new home on Good Hope Road for over a year now! With the move to the new facility, Calvary's programs developed and expanded in order to serve more residents in an even more holistic way. We became interested in a partnership with Taproot to help us examine how our Volunteer Program's strategic growth can mirror the strategic growth we've seen in our facilities, program, and impact over the course of the last year.
What are you most excited about for the future of the Volunteer Program at Calvary?
The awesome thing about our Volunteer Program is that it draws the most compassionate, caring people who are deeply invested in serving Calvary residents on their journeys. The thing that I am most excited about in the future of our Volunteer Program is finding new ways to harness volunteer time, talent, and enthusiasm to support Calvary residents. There are few things more exciting than a great volunteer getting plugged in to a role that is meaningful to them and serves our residents in an essential, irreplaceable way.
Any great volunteer stories?
Rev. Janae Moore, a veteran Calvary volunteer, teaches a bi-weekly LEAP (Life skills, Education, and Arts Program) class titled "Healing Heart and Soul" which focuses on grief and soul care. Rev. Moore's class is a treasure to Calvary residents! When staff recently suggested that the class change from an all-inclusive to a small group format, the idea was a total flop because none of the residents could bear to relinquish their spot in the class. This just goes to show that Calvary volunteers play indispensable roles in the life of the organization and its residents! We're excited to work with Taproot to find more ways for essential connections to be made between enthusiastic volunteers and our residents' needs.