April 10, 2014
Volunteer Spotlight: "Feed the Need" Trio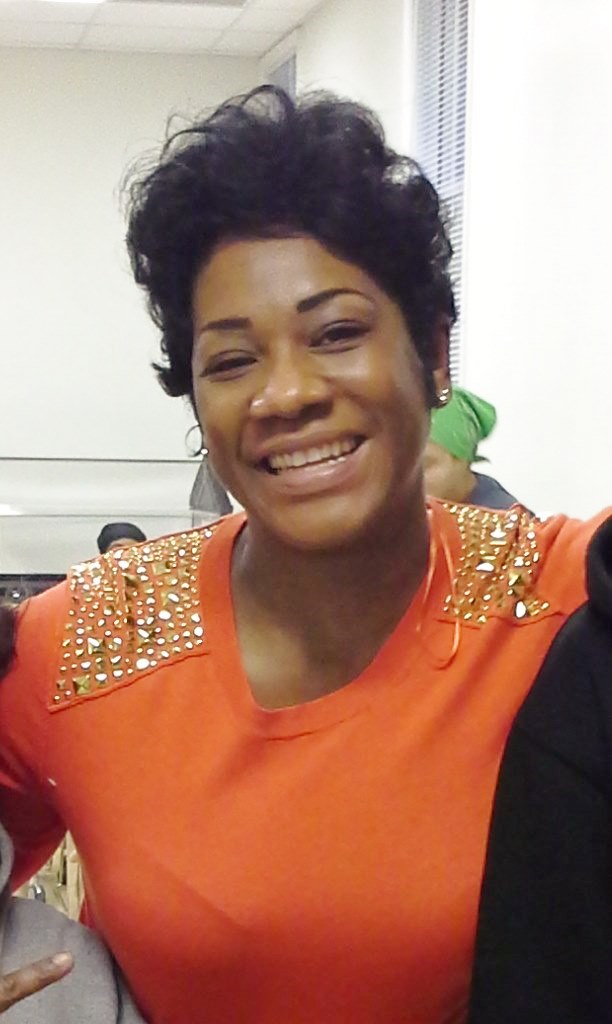 Tricia, Twana, and Ethelene make up the "Feed the Need"  trio. Years ago, they were connected to Calvary through their church, and they've been a steady presence on site since then.
This generous trio of friends now come to Calvary twice a month to serve dinner, and we are so grateful for the the warmth they bring to our volunteer program. To Tricia, Twana and Ethelene, thank you for your dedication to women at Calvary!
How are you involved at Calvary Women's Services?

We serve meals to women at Calvary on the weekends.

Why do you volunteer at Calvary?  

When we felt the passion to start volunteering again, Calvary was the one place where we felt a connection. For us, volunteering at Calvary has been a divine destination and every interaction with the Calvary residents solidifies that. There are other organizations that have a need for the same level of service and commitment, but it was as if Calvary chose us! We simply answered the call.

What do you like best about your work with Calvary?

How receptive, thankful, grateful, and sincere the women are! When they see us, their faces light up and they waste no time in letting us know how happy they are that we are volunteering. We are so connected to the women that when preparing meals, we keep in mind the foods and desserts they enjoy. It's like being with family. Every time we go, an overwhelming since of humility envelops us. We get such joy in serving at Calvary. We are blessed to share what little we have with the ladies. It's been an amazing journey.

What has been your most memorable experience?

Last Christmas/New Year's, we prepared a special meal for the residents. We had an awesome idea to buy party hats, horns, and other fun items. We decorated the dining room and played some music. What a surprise it was for the residents when they entered the room! It was a fun time for all. At the end of the night, the residents all got together and said a huge "Thank You" harmoniously. That moment brought tears to ours eyes. In that moment we knew the journey with Calvary would continue on!

What has surprised you most about volunteering at Calvary? 

When first coming to Calvary, we didn't know what kind of atmosphere we might experience.  We wanted to build a rapport with the ladies. We were awestruck at the grateful attitude of each Calvary resident. The women are so much fun to be around. We love the moments we get to share with them!

If you had to choose ONE word to describe Calvary, what would it be?

Twana: Rewarding!

Tricia:  Gratifying!

Ethelene: Satisfying!
Meal Volunteers such as Twana, Tricia, and Ethelene support the residents at Calvary by serving tasty and nutritious dinner and lunch meals on the weekends. If you would like to learn more about volunteering at Calvary, please contact Catherine Bisson at cbisson@calvaryservices.org or (202) 678-2341.