June 18, 2014
Take Part in Do More 24!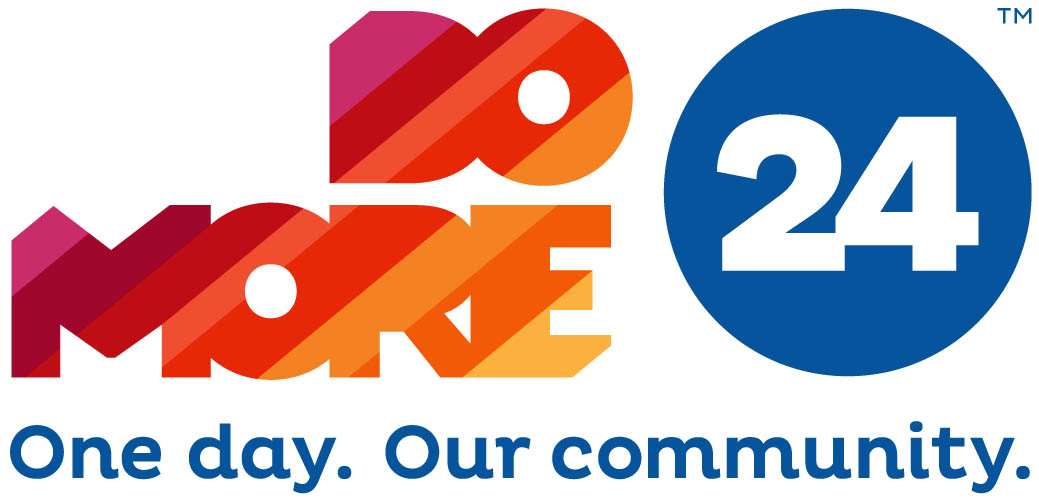 Join thousands of people who will come together to help transform the Washington, DC community! Tomorrow is Do More 24, a daylong fundraising project launched by the local United Way for nonprofits in the Washington, DC region. This 24 hour online event will generate more than a million dollars for area nonprofit organizations that provide clothing, shelter, food, quality education programming, medical services, and other critical support to our community's most underserved populations.
Want to take part? Join a team of supporters who are shining a light on Calvary on June 19th! Calvary's staff, volunteers and other friends will be sending emails and sharing messages on social media throughout the 24 hour period. Spreading the word to your own network via Facebook, Google+, Twitter, or your blog will make a huge impact on getting people to our donation page and viewing our new video.
Every donation, no matter how large or small, makes a big difference on Do More 24 day! Just $24 will provide one woman with a week of home cooked meals as she prepares for independent living.
Visit Calvary's donation page to make a gift. Remember, you only have from 12:00am to midnight on Thursday, June 19th to contribute and help spread the word.
This is an awesome opportunity to be part of a fun project that will help Calvary – from the comfort of your own home, office or smart phone! Let's join together so more women can reconnect to their families and communities, and gain the skills and confidence to live independently.
You can see how your contributions will make a difference in our new video, Dear Beautiful Sister. Together we can change our community!
For more details, contact Stephanie Shinn at sshinn@calvaryservices.org or at (202) 678-2341 ext. 221.