July 9, 2014
Step Up DC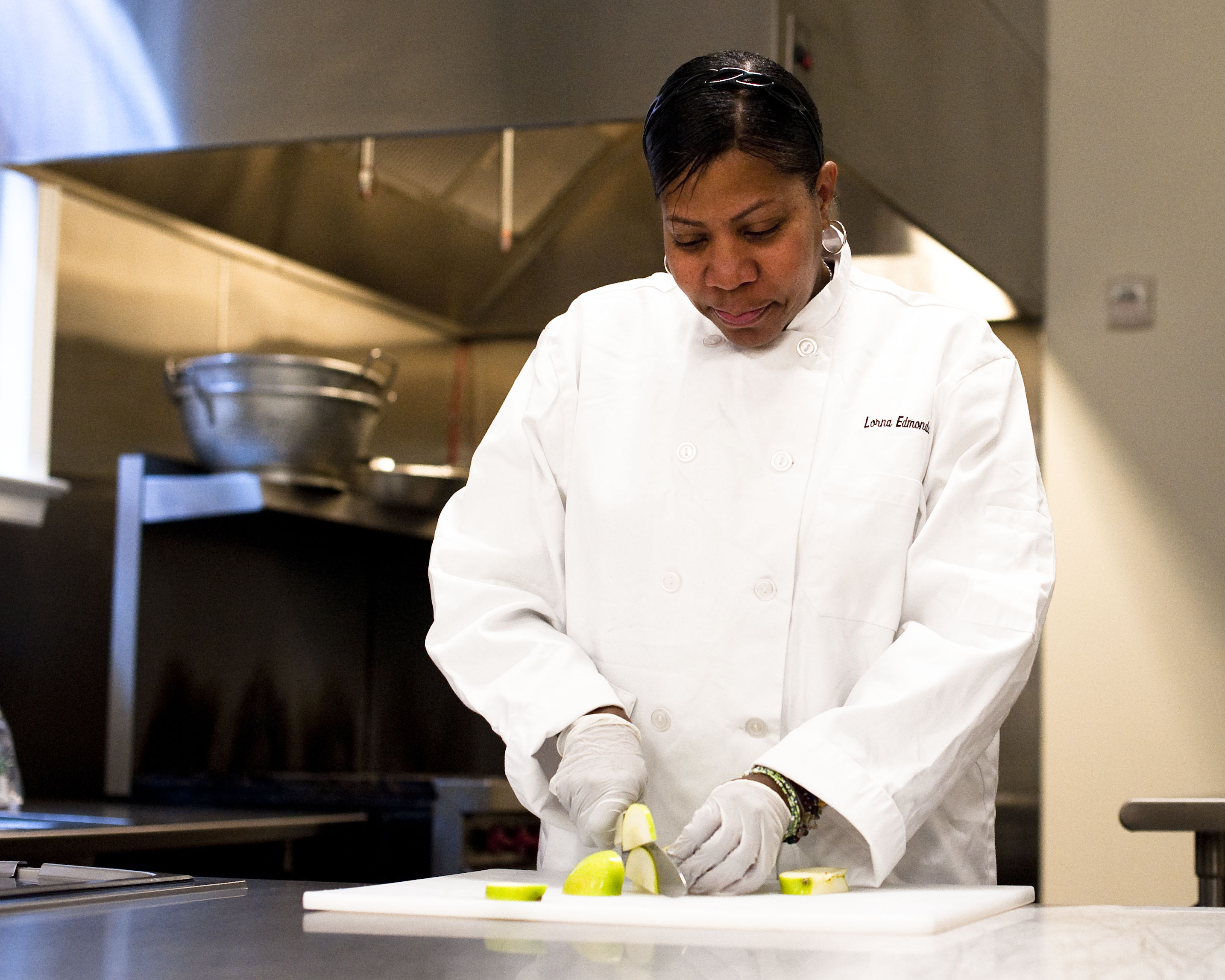 At Calvary Women's Services, we are committed to growing our programs to best meet the needs of the community and the women we serve. For the last year, our staff has been planning for a new employment placement program that will soon be available to every woman in our housing programs. We are excited to announce that this fall we will be launching Step Up DC, the first job placement program at Calvary Women's Services!
The philosophy of Step Up DC is simple: women in our programs are ready to work. Our staff will support each woman as she assesses her background, education, and skill set and determines what sort of job best fits her experience. Step Up DC will partner with organizations and businesses around the District that are able to offer stable employment opportunities, allowing us to connect each woman in Step Up DC with a job. This program will build on our successful LEAP (Life Skills, Education and Arts Program) and STRIDE Supported Employment Program.
Thanks to the generous support of the City Fund, we are currently in the process of hiring a new full-time staff member who will launch Step Up DC. Stay tuned this summer to learn more about this program as it develops! If you or someone you know is interested in the Job Developer staff position for Step Up DC, please visit the posting at Idealist.