May 13, 2017
Mother's Day Wish List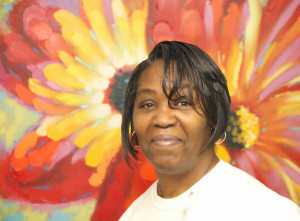 Mother's Day is a chance to reflect and give back to the women who love us and shape our lives. You can show women at Calvary – mothers, daughters, sisters and caregivers – that you care by donating a gift in honor of Mother's Day.
Items that women at Calvary currently need include:
Bras (especially in sizes listed on our Amazon wish list)
Bath robes
Day planners
Compact or folding umbrellas
Reusable grocery bags
Or visit our Amazon wish list to order items and send them directly to Calvary. (Please include a gift message with your name and address for inventory and acknowledgement purposes.)
Please ship or deliver donations to:
Calvary Women's Services
attn: Arielle Baker
1217 Good Hope Road SE
Washington, DC 20020
Questions? Please contact Arielle Baker at (202) 678-2341 x233 or abaker@calvaryservices.org.
If you're unable to donate items, but still wish to honor women at Calvary for Mother's Day, please consider making a financial gift.