December 20, 2017
I'll be (in my own) home for the holidays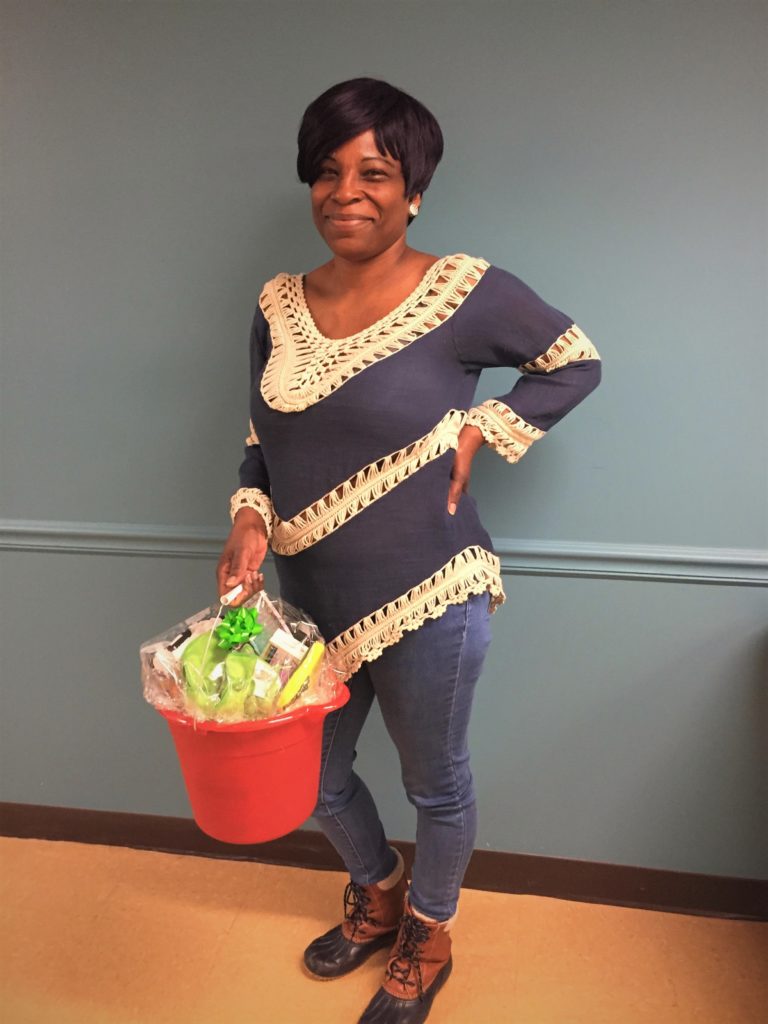 Just in time for Christmas, Jane will be moving out of homelessness and into her own home. She has spent much of 2017 at Calvary Women's Services, working on improving her health, reconnecting with her family, and more.
Jane says what really has made a difference for her is the structure of Calvary's programs. "What stood out to me at Calvary was the structure that allowed me to keep my sobriety. It's helped me to stay away from people, places and things. Calvary keeps you busy."
At Calvary, Jane has been able to take one day at a time to keep focused on creating a brighter future for herself: "Now, I'm on the right journey."
Jane's next step in her journey is getting keys to her own apartment through Calvary's permanent housing program, Sister Circle. She will move into her apartment this week, in time to host her grandchildren for the holidays. She will decorate the apartment in red and gold to welcome them.