January 12, 2018
2017 In Review: Day Five
This week, we're excited to highlight six posts from Elaine Johnson, the coordinator of LEAP (our Life skills, Education and Arts Program). We asked her to write about her five favorite moments from 2017.
Looking back at 2017, I couldn't just list five classes or five trips because what stands out from LEAP is a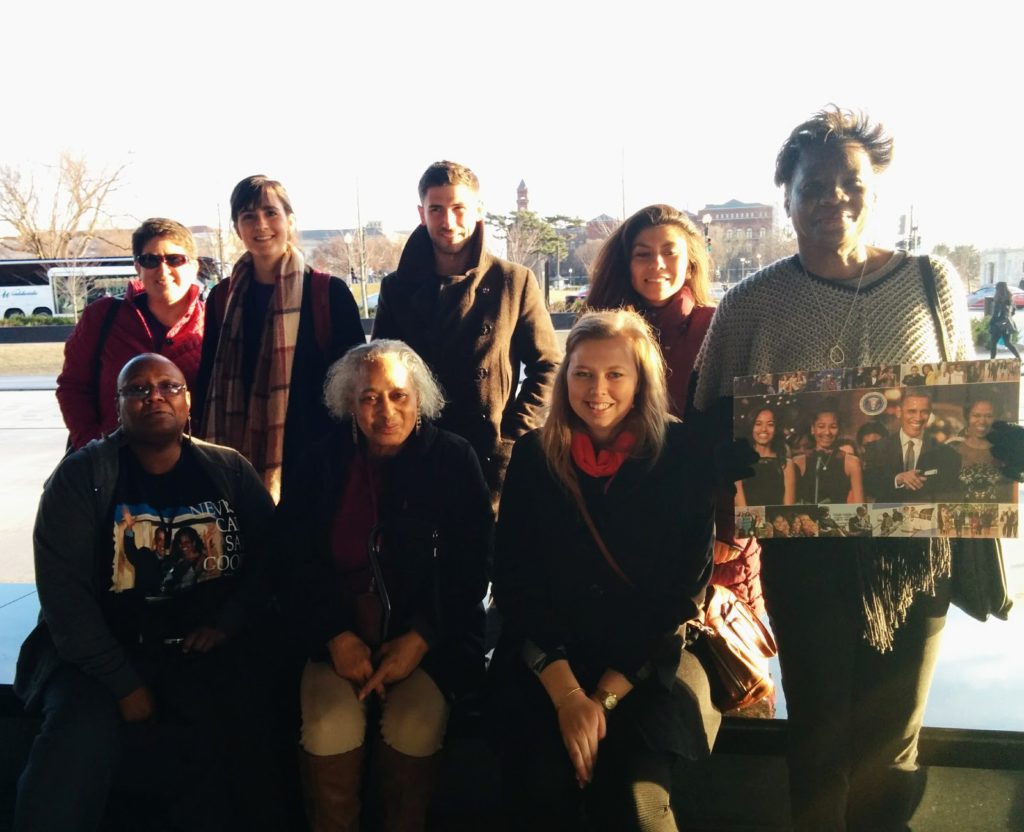 compilation of experiences, accomplishments and feelings. While LEAP classes are held at a specific time and place, the LEAP community is much further reaching—it's the poem that is written after hours, the 112th photo taken for a photography class and the epiphany that changes a woman's outlook entirely. I am lucky to share in so many of those moments that it is difficult for me to narrow down my favorites to such a tiny number!
It is important to take a moment and note that many of these experiences were only possible because of the support of the Calvary community. Without the persistence of our volunteers, the generous support of our partners and the donations of individuals near and far, we would not be able to share these experiences with the women.
The fifth memory that stands out to me from 2017 was our partnership with the United Nation Foundation. Leading up to International Women's Day, we hosted a series of volunteer activities with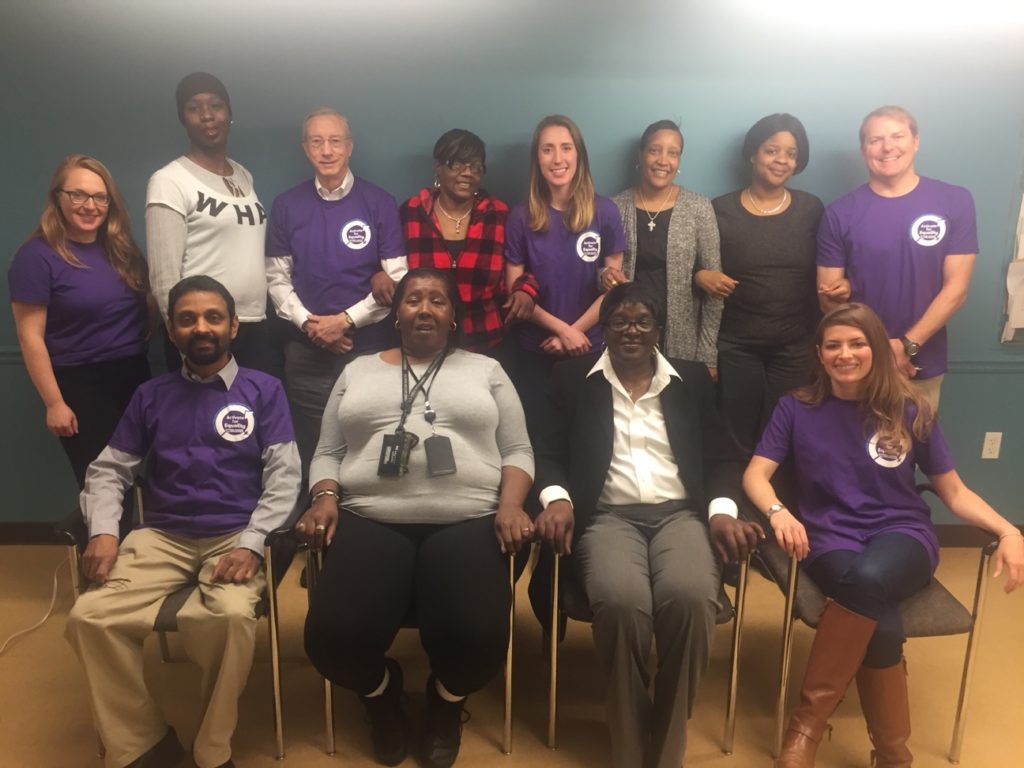 the United Nations Foundation. First, we organized a field trip to the National Museum of African American History and Culture. Before visiting the museum, we gathered for lunch at the Foundation's office. When asked to introduce themselves, the women took the opportunity to share their intimate stories, and we in the audience sat in almost in awe. The openness created a depth and honesty that formed a very close relationship with that volunteer group as we explored the museum together afterward. The trust built in that shared activity set us up for success later in the month with the job searching boot camp hosted by the Foundation. It was a true testament of the power of connection and community.
Check back on our blog tomorrow for one extra memory from 2017!