January 10, 2018
2017 In Review: Day Three
This week, we're excited to highlight six posts from Elaine Johnson, the coordinator of LEAP (our Life skills, Education and Arts Program). We asked her to write about her five favorite moments from 2017.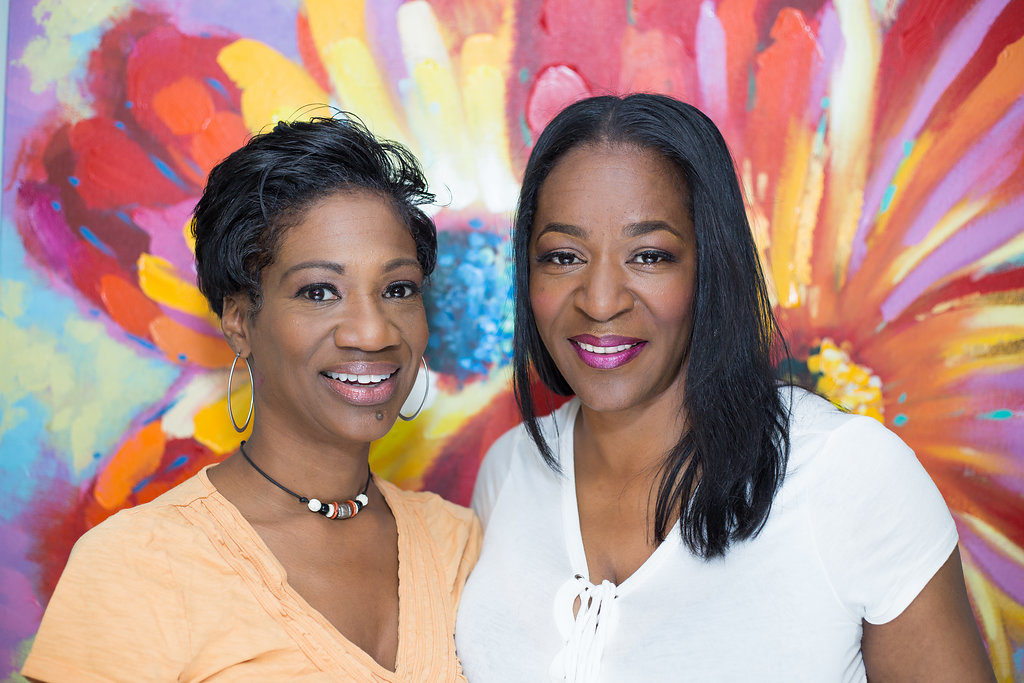 Looking back at 2017, I couldn't just list five classes or five trips because what stands out from LEAP is a compilation of experiences, accomplishments and feelings. While LEAP classes are held at a specific time and place, the LEAP community is much further reaching—it's the poem that is written after hours, the 112th photo taken for a photography class and the epiphany that changes a woman's outlook entirely. I am lucky to share in so many of those moments that it is difficult for me to narrow down my favorites to such a tiny number!
It is important to take a moment and note that many of these experiences were only possible because of the support of the Calvary community. Without the persistence of our volunteers, the generous support of our partners and the donations of individuals near and far, we would not be able to share these experiences with the women.
The third memory that stands out to me from 2017 was what we refer to as: Spa Day and the Perfect Disappointment. Spa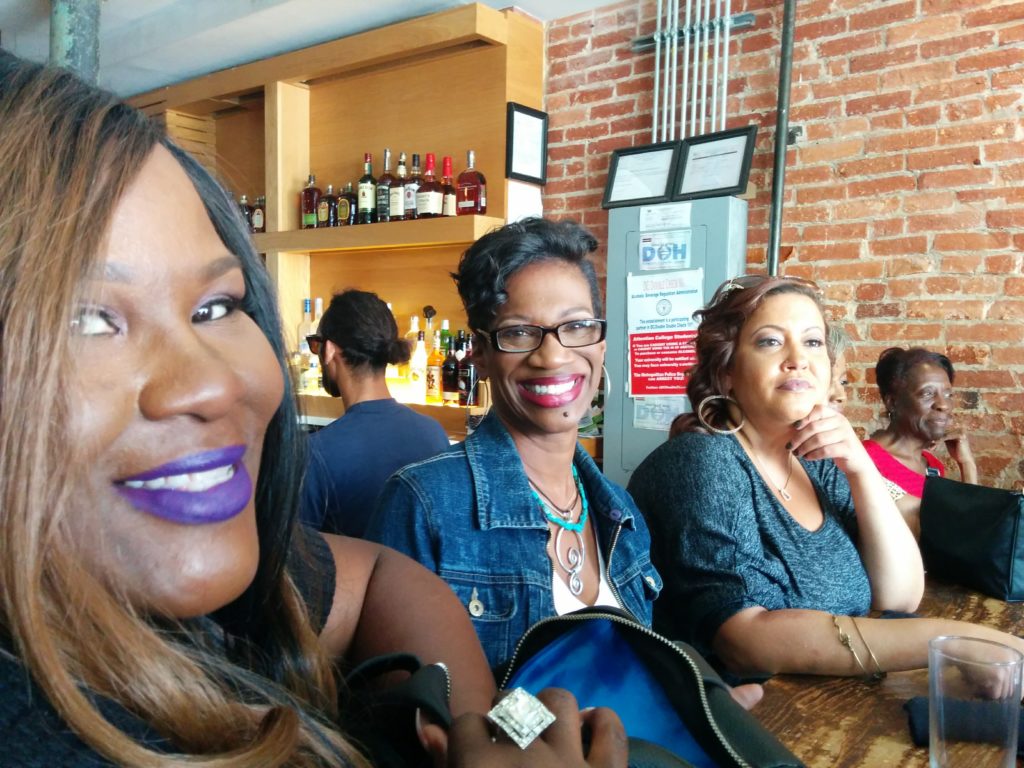 day has become a much loved twice a year tradition at Calvary. Each spa day, a group of volunteers transforms Calvary's program room into stations for hair styling, manicures, make up and massages. After a day of pampering and looking superb, the women head back to their rooms without any plans for the evening. This past spa day, we decided to change that by securing tickets to go and see a play. Looking fabulous, we headed to the theater only to find out that the play (a one woman show) had been cancelled. We could have gone back to Calvary and say "we tried." We could have dealt with harder responses to what felt like one more disappointment in a string of many for some women. Instead, the group remembered a Jazz trio were heard playing on the walk to the theater (someone had said "We should come back here one day…") and we made our way back to it, securing a table, enjoying the music with tall glasses of lemonade, and reminding me once again of the incredible resilience and strength of the women I work with.
Check back on our blog tomorrow for Elaine's fourth favorite memory!