October 9, 2018
Christie's Story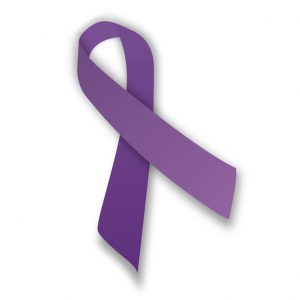 Christie came to Calvary Women's Services after fleeing from a violent husband. His last assault was so severe she wound up in the hospital. When she was released from the hospital, she stayed with her sister but she was afraid her husband would find her there. She was afraid to return to work and lost her job. After several weeks of reaching out to various community organizations for support, a friend recommended she come to Calvary Women's Services. That's when things started to turn around.
At Calvary, Christie found a network of support and the means to effectively address the challenges in her life. Her case manager supported her at medical appointments as she continued to heal from her assault. With support from Calvary's therapist, she started to address the trauma of her violent past.
As she recovered, Christie enrolled in Calvary's job placement program. With the help of Calvary's staff and volunteers, she polished off her resume and improved her interviewing skills. It wasn't long before Christie secured a full-time job and a stable source of income.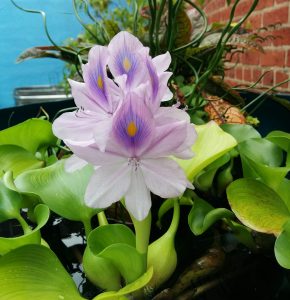 Today Christie is looking forward to moving into her own apartment. She feels a renewed sense of hope – hope for her healing and hope for her future.
During this Domestic Violence Awareness Month and throughout the year, Calvary is proud to stand with survivors like Christie.
If you or someone you care about needs support, please call the National Domestic Violence Hotline to learn more about resources available: 1-800-799-7233