August 17, 2020
In This Together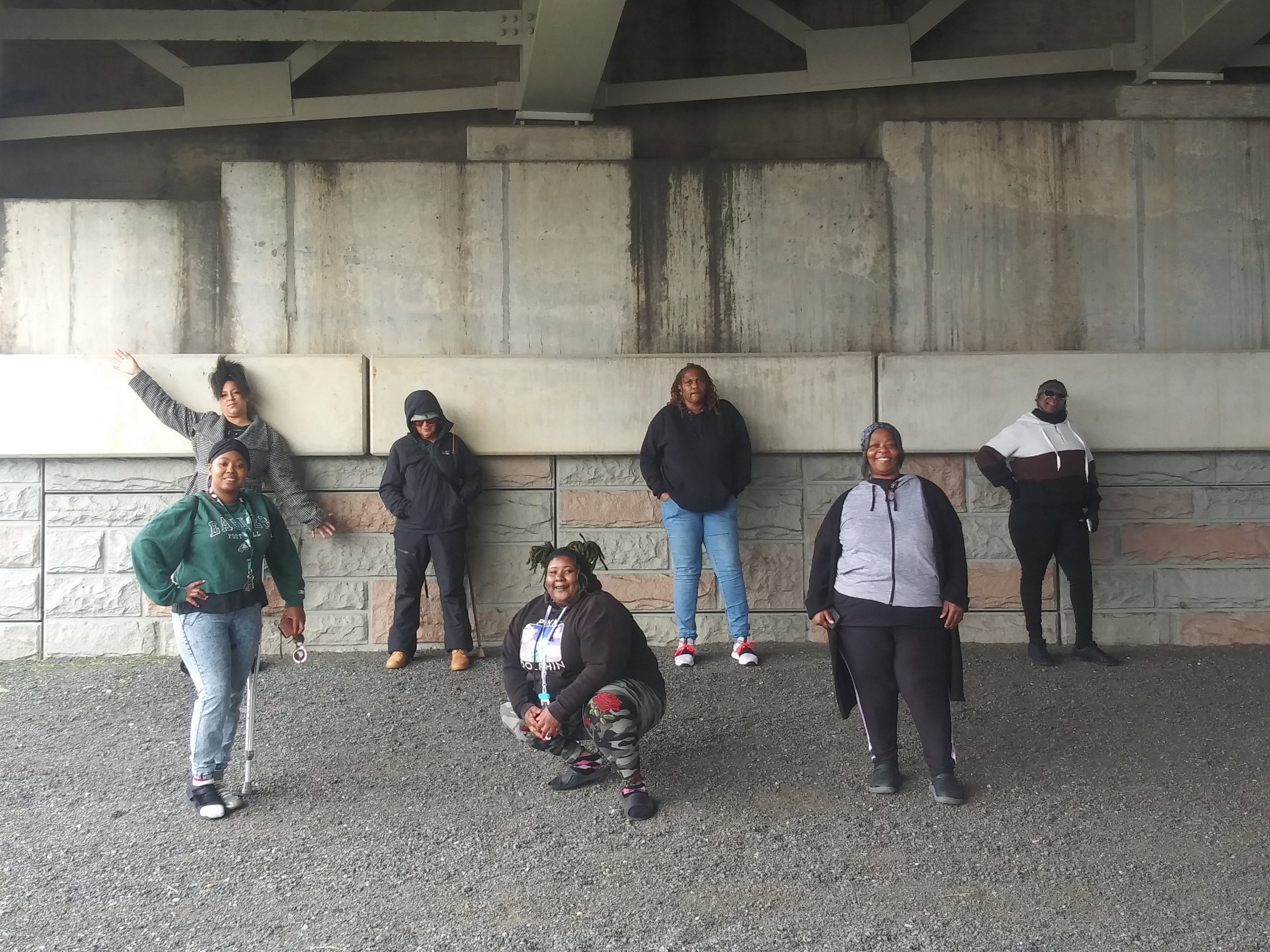 Since the first day of the lockdown, we knew that you would stand by our side when we needed you most. Over the last few months, we have been overwhelmed by the support we have received. It's been truly incredible! But now, as the women we serve begin to work through the devastating setbacks caused by the pandemic, we are in need of your help again.
It's time to take action to show the women living at Calvary that we are In This Together today, tomorrow and every day going forward.
Join us for In This Together, Calvary's first ever virtual 5k walk, run or bike! Inspiration for this event came from the women living at Calvary. Throughout the pandemic, residents and staff have been taking daily walks together to get fresh air, exercise and to re-center themselves. One of the women told us, "I look forward to the walks every day. They give me peace and allow me to leave my worries behind for an hour. The walks are a blessing during this time."
During a time that is so difficult and unpredictable, walking together has helped the women we serve continue to heal and lean on one another for support and strength. The staff lead for the walks shared what the walks have meant to the residents and staff alike.
"These walks have been a wonderful way to get to know each other and our surroundings. We've watched the cherry trees along the Anacostia blossom and now leaf out, we've named and fed our favorite ducks (Henry and Mary Anne) and today we saw a nesting pair of Bald Eagles. And we talk about things that don't always come up indoors— years one women spent living in a tent, memories from the high school track team, memories of childhood gardens and so much more."
She continued, "During a time when there is little to no good news around us, we have created this safe space that has helped us stay positive. It's a reminder that we are all in this together and we will get through it as a community."
We have a long road ahead, but if we stay In This Together, we know that we can help the women at Calvary continue to rebuild their lives, meet their goals, and end their homelessness for good. 
Register for the virtual 5k today!
The registration fee for the event is $25, but you don't have to stop there! You also have the opportunity to become a Calvary Fundraiser to help us raise more money. You can fundraise as an individual, as a part of a team, or you can create your own team.
Since this crisis started, we have been spending an additional $1,000 a day to keep women safe. We need your help so we can continue our life-saving work for as long as it's needed.