December 16, 2020
Holiday Wish List 2020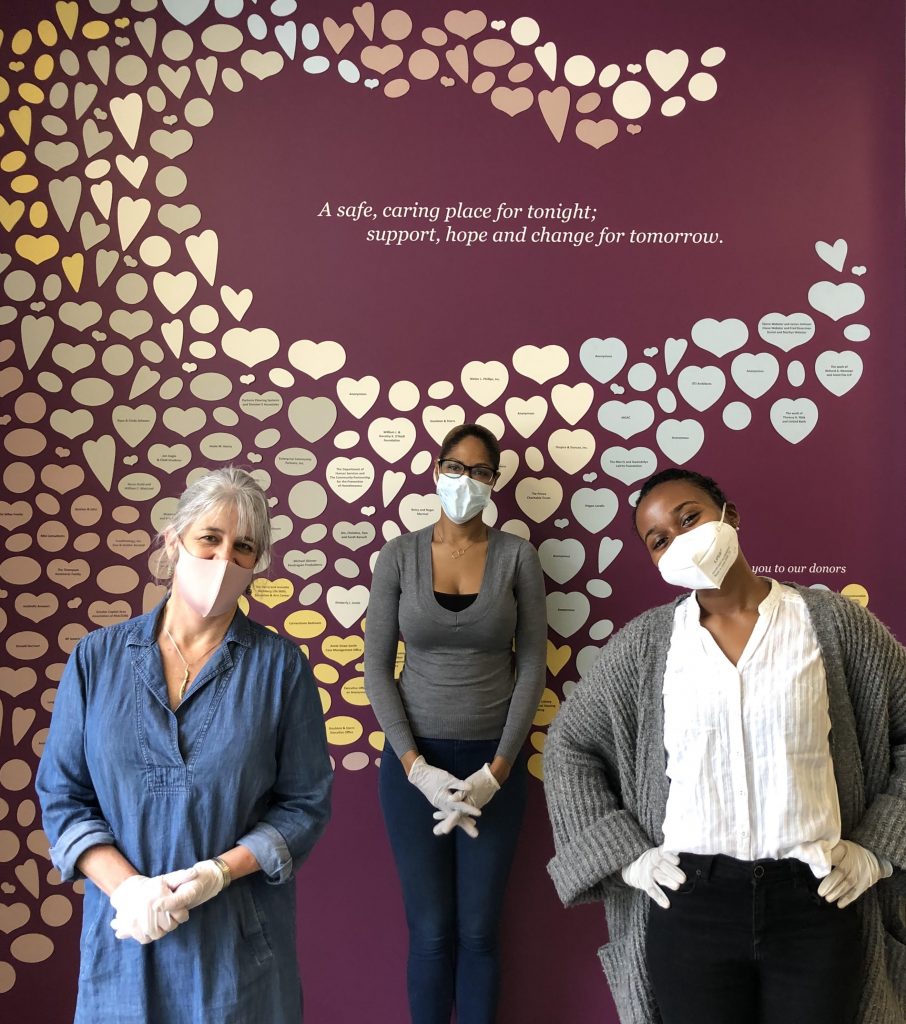 You can make a difference and inspire hope in the lives of women who are working to overcome their homelessness for good.
With the holidays approaching, we are in need of several items that will help women feel more at home at Calvary.
Please consider donating the following new, unwrapped goods to Calvary, ensuring women know they're home when they arrive at Calvary:
Visa gift cards
Disposable face masks
Dove bar soap
Sanitizing wipes
Thermal sets (M-3X)
Bathrobes (M-3X)
Storage trunks
Shower curtains
Bath mats
Coffee makers
Electric hot water kettle
Laundry hampers
Broom and dust pans
Umbrellas
Iron
Ironing board
Twin comforters
Pillows
Microwave
Toaster
Please send your donation directly to us at:
Calvary Women's Services
ATTN: Carrie Maggio
1217 Good Hope Road SE
Washington, DC 20020
Or schedule a time to drop off your donation by contacting Carrie at cmaggio@calvaryservices.org
Check out our Amazon holiday wish list page to order items and send them directly to Calvary. (Please include a gift message with your name and address for inventory and acknowledgment purposes.)
To download a printable version of our wish list, click here.