July 20, 2021
Partners for Tomorrow: Monthly Giving Program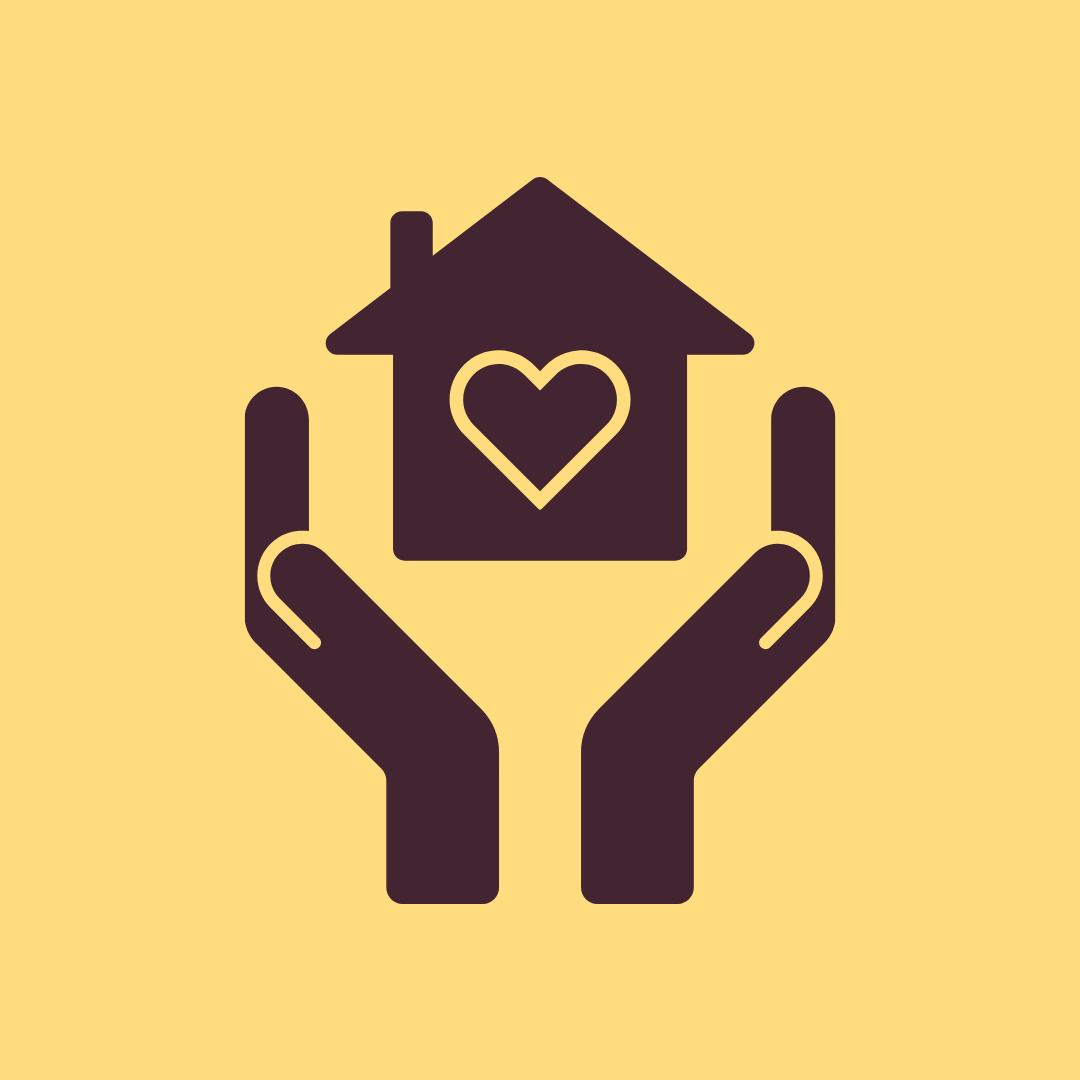 Our Partners for Tomorrow are a dedicated group of donors who are committed to supporting the women at Calvary Women's Services every single month. These generous partners give anywhere from $10 to $500 a month, and every donation makes an incredible difference.
In order to achieve our vision of ending homelessness for women in our community, Calvary is growing. Over the next year, we will increase the affordable housing available to women, expand opportunities for women to secure sustainable income, and advocate to improve the lives of women in DC.
To make this happen, we need to have sustained help in the months ahead. We need to grow our monthly giving program. Monthly donations are critical to the success of the organization and will help us support more women in our community. Our goal is to welcome 50 new Partners for Tomorrow by August 12! 50 new Partners for Tomorrow is a big goal, but we know that our community will step up to help us reach it.
Will you become our newest Partner for Tomorrow? We can't wait to welcome you.