September 13, 2021
In This Together 5k: Team Altria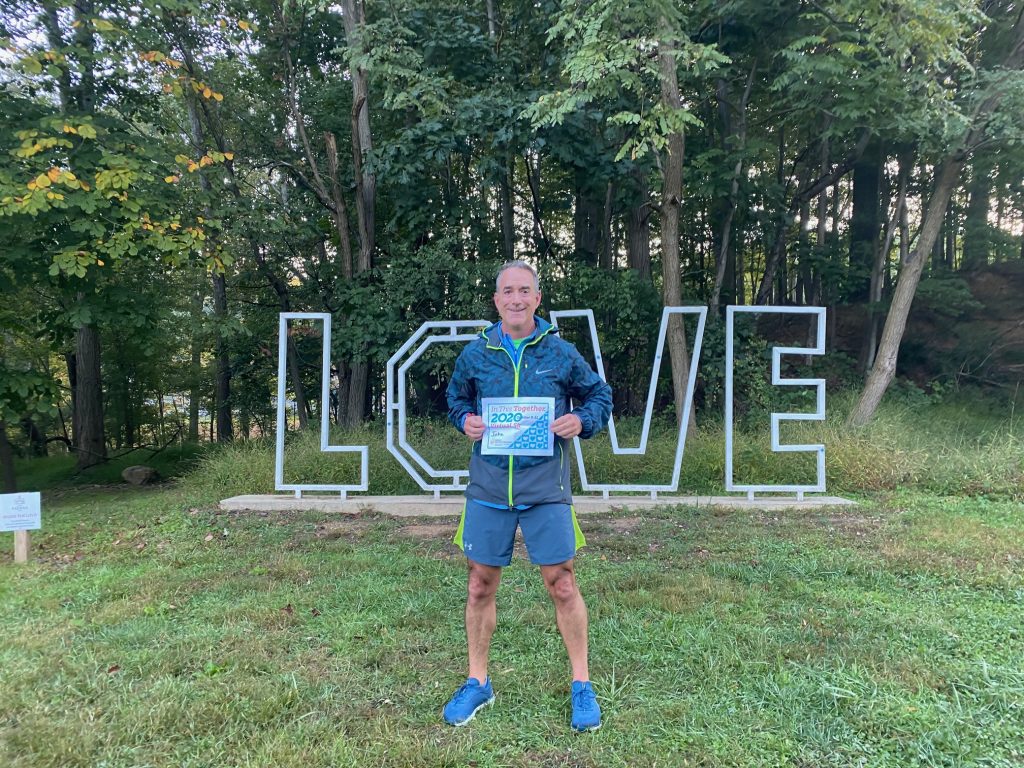 At Calvary Women's Services, the In This Together 5k is not only an opportunity for Calvary supporters from around the country to help raise critical funds for our life-saving programs, but to remind the women we serve that they are not alone. Fundraising teams are a way to bring people in your network together to support this work.
We connected with John Hoel, a team captain from last year's 5k to talk about how you can create a team to support Calvary's In This Together Virtual 5k. John was the captain for Team Altria, which had 14 members participate in last year's event.
Why does Altria support Calvary?
Altria has a long history of helping organizations that give people a "hand up" in times of need. Calvary is a great partner.
Are you feeling inspired to form your own 5k team? We have spent so much time apart over the last year and a half. Setting up a team can be a fun way to come together with friends, family, and coworkers to support Calvary's work in empowering women to change their lives and end their homelessness.
Last year, the Altria team was the first to submit a photo of your In This Together 5k. Can you tell us about your experience participating in last year's 5k?
Last year I sent an email to a couple of my colleagues in the DC office, who in turn forwarded it to colleagues in Richmond and other cities across the country. Some forwarded it to family and friends. The "team" we built was particularly fun during COVID.
Why are you excited to support the In This Together Virtual 5k again this year?
To help Calvary, first and foremost. And also, to bring people together for one good cause from across the country and focus attention on homelessness, domestic violence, and addiction.
Do you have any words of encouragement for someone thinking about forming a team for the 5k?
It's easy and rewarding. If I can get a team together, anyone can!