April 10, 2012
Meet the Hope Awards Honorees
Eleven years ago, Calvary Women's Services celebrated our first Hope Awards Dinner. The event supported the work of Calvary Women's Services and brought people who offer hope and empowerment to women in need to the forefront of the community. Past honorees have included Phyllis Caldwell, Diane Rehm, Sheila C. Johnson, Gwen Ifill, Michel Martin, Cathy Lanier, and JC Hayward.  To see who else we have celebrated in the past, take a look at this gallery of Hope Awards honoree photos over the years (here).
This May, we're thrilled that Katie Couric and Sandra Evers-Manly will join this group of inspiring women and men in receiving the Hope Award from Calvary. We thought you might like to learn a little more about these women and their accomplishments…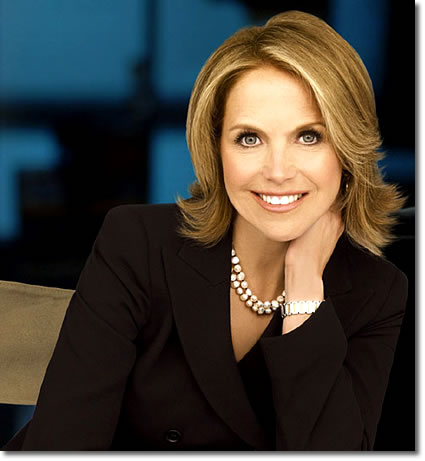 Katie Couric will be appearing via video at this year's Hope Awards Dinner with a special message to Calvary supporters and the women in our programs.  Katie is an ABC News Special Correspondent and nationally recognized leader in television journalism. Over her extensive career, Katie has also anchored the CBS Evening News, hosted TODAY, and reported for 60 Minutes and Dateline NBC.  Her new daytime talk show, "Katie!" will debut in September. You may have also heard that she was in the news last week as special guest host of Good Morning America. Fun fact – Katie grew up right here in the DC metro area!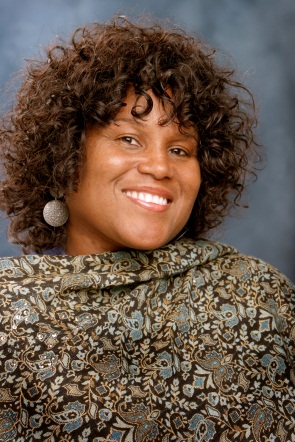 Sandra J. Evers-Manly began her career at Northrop Grumman career as a summer intern while in college. Since then, she has advanced to become Vice President of Corporate Responsibility for Northrop Grumman and President of the Northrop Grumman Foundation. Ms. Evers-Manly leads myriad programs at Northrop Grumman, including equal employment opportunities, diversity and inclusion, ethics, and charitable giving, and she is a noted speaker and community leader. She also helped to found the Northrop Grumman Foundation, which supports national education programs focused on science, technology, engineering and mathematics. The foundation has grown under her leadership, and helped create innovative educational opportunities for teachers and students.
We hope you can join us on May 9th as we celebrate these two outstanding women!