October 13, 2021
Sisters Rise: More Growth at Calvary!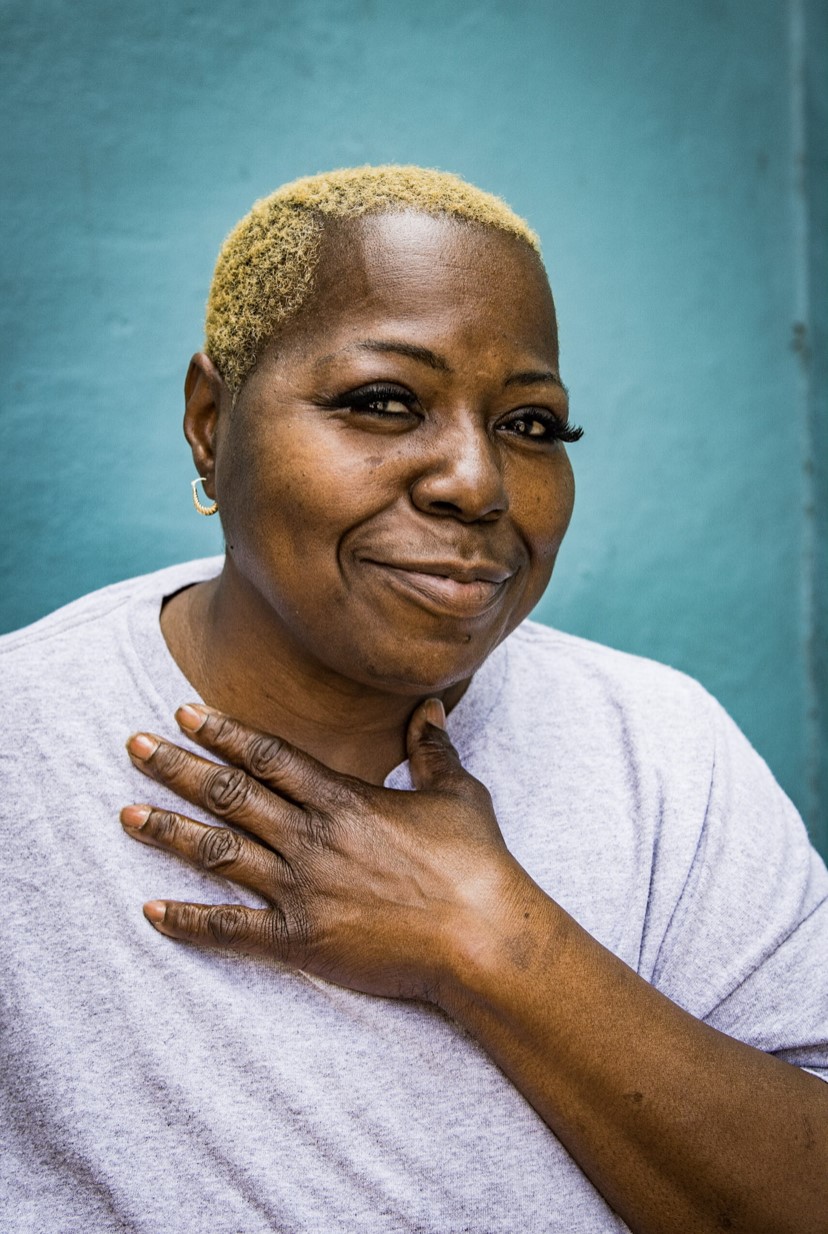 We are thrilled to announce that Calvary Women's Services is expanding! At a time when the need for programs like Calvary's is on the rise, we are grateful to be a critical resource to our community.
Calvary's new housing program, Sisters Rise, will provide 16 additional permanent supportive housing units for women fleeing domestic violence. This is huge! This means that 16 more women will move into their own homes in time for the holidays this year.
Accompanying this growth, we will also expand our comprehensive, trauma-informed, and personalized support services to continue meeting the needs of women served by Calvary.
Kris Thompson, the CEO of Calvary said, "We know the need is great. Calvary must take action. The challenges and opportunities of this moment call us to serve more women and support them as they work to heal and end their homelessness for good."
The last year and a half have been devastating for our country and we know that the COVID-19 pandemic has magnified the challenges that the most vulnerable women in our community face, with increases in experiences of domestic violence and housing instability.
According to recent research from the Economic Roundtable, a non-profit research organization based in California, the recession caused by the COVID-19 pandemic may cause twice as much homelessness as the 2008 financial crisis and recession. "Over the next four years, the current Pandemic Recession is projected to cause chronic homelessness to increase 49 percent in the United States."
In addition, according to the National Coalition for the Homeless, more than 60% of women who are homeless report having experienced domestic violence.
Our new housing program, Sisters Rise, is vitally important right now. During a time filled with so many questions and concerns, Calvary will be able to provide stability, certainty, and safety to more women than ever before. Including Sisters Rise, we will now serve at least 250 women a year.
"I am incredibly proud to be a part of an organization that is constantly and successfully responding to the need in our community," said Serena Agaba Rwejuna, Calvary's Board President. Before the pandemic, Calvary grew its capacity by 80% and now, less than 2 years later, we are growing again and expanding by another 50% in the 2021-2022 program year."
The women who come to Calvary's doors are resilient. They are determined. They are eager to change their lives. What they need is a place to be safe. People who see them and support them. A community that cares and gives them hope. We are that community. Calvary is the right organization to lead the charge during this time.
We hope that you remain involved and dedicated to Calvary during this time of change and growth. In order to support this growth, we will be kicking off the Rise Fund campaign this fall with a goal of raising $2M in additional funding for our programs. Together, we will continue to make a difference in the lives of women working to transform their lives. You can donate to the Rise Fund here.